Nautilus news
Nautilus International celebrates a decade of service for maritime professionals
16 April 2019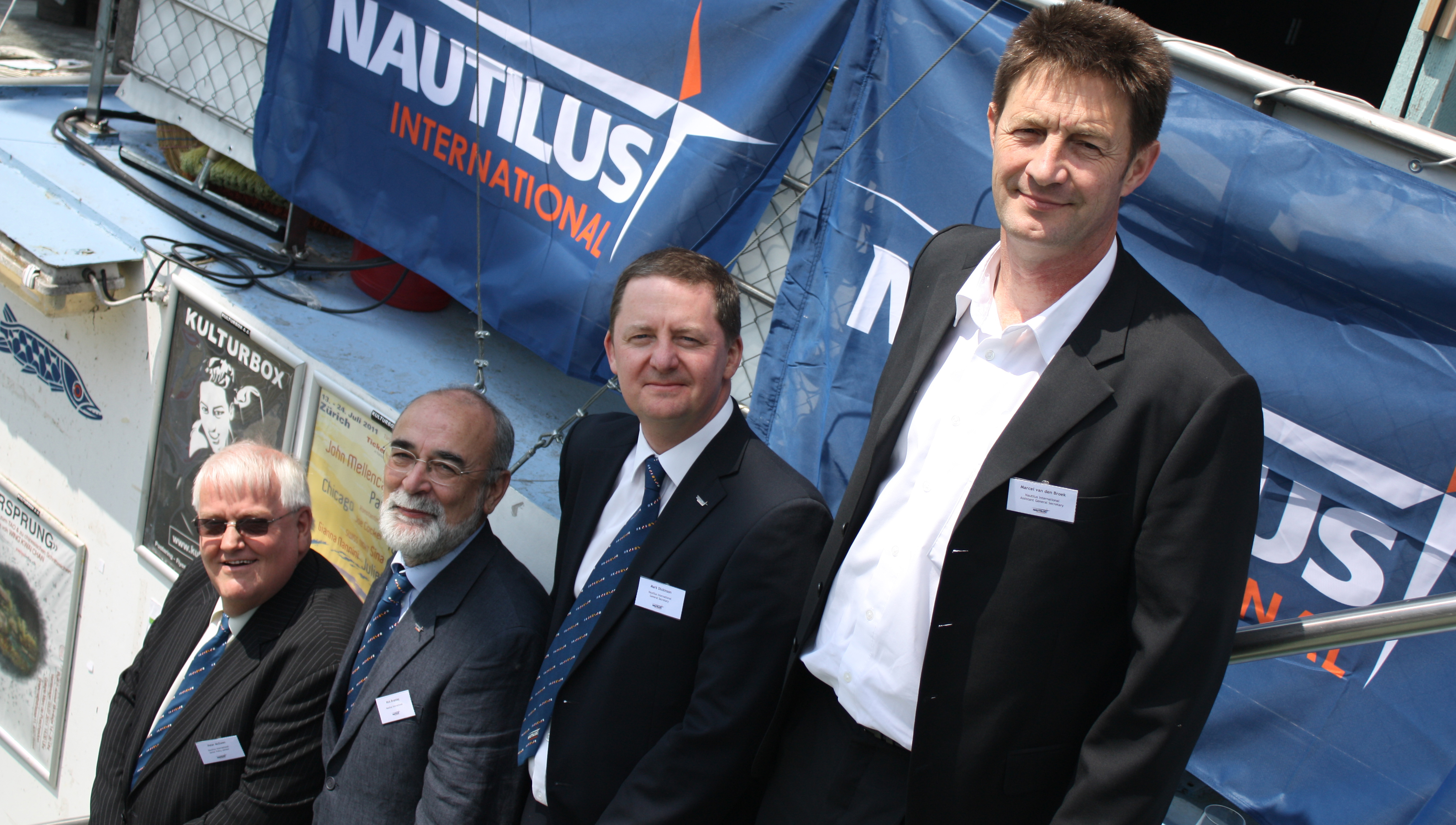 Nautilus International celebrated its 10th anniversary in May 2019, marking a decade of pioneering a trans-boundary union for maritime professionals.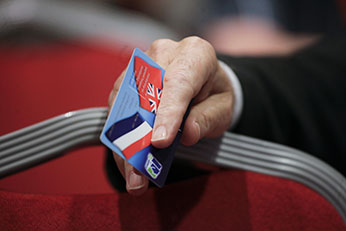 The history of the union can be traced back 162 years in the UK to 1857, when the then Mercantile Marine Service Association was founded in the UK in response to the provisions of the 1850 Merchant Shipping Act.
Over the decades, various bodies representing seafarers and inland navigation workers in two countries were founded.
They later joined together in the interests of their members, resulting eventually in the organisation we now know as Nautilus International.
This brought together a range of ranks from shipmasters, officers, and ratings to a wide range of other personnel working in the maritime industry, at sea, on inland waterways, and ashore.
The cross-boundary milestone was reached on 15 May 2009, when Nautilus NL (which emerged out of Dutch union FWZ) and Nautilus UK joined forces and became an international union with Dutch and British branches created.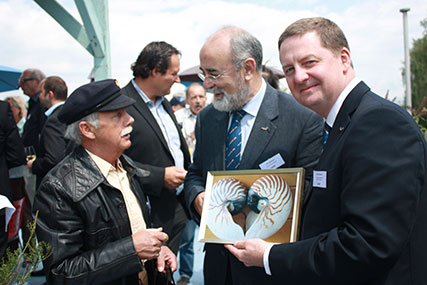 The creation of the new union followed many years of increasingly closer cooperation and joint industrial negotiations between Nautilus NL and Nautilus UK.
In 2011, members of the Swiss union Unia's navigation section transferred to Nautilus International to form the Swiss branch, and in 2015, FNV Waterbouw – a Dutch inland waterways union – moved to also become an integral part of Nautilus.
Our members operate in a global workplace, it is only right that a union for maritime professionals reflects that Mark Dickinson, general secretary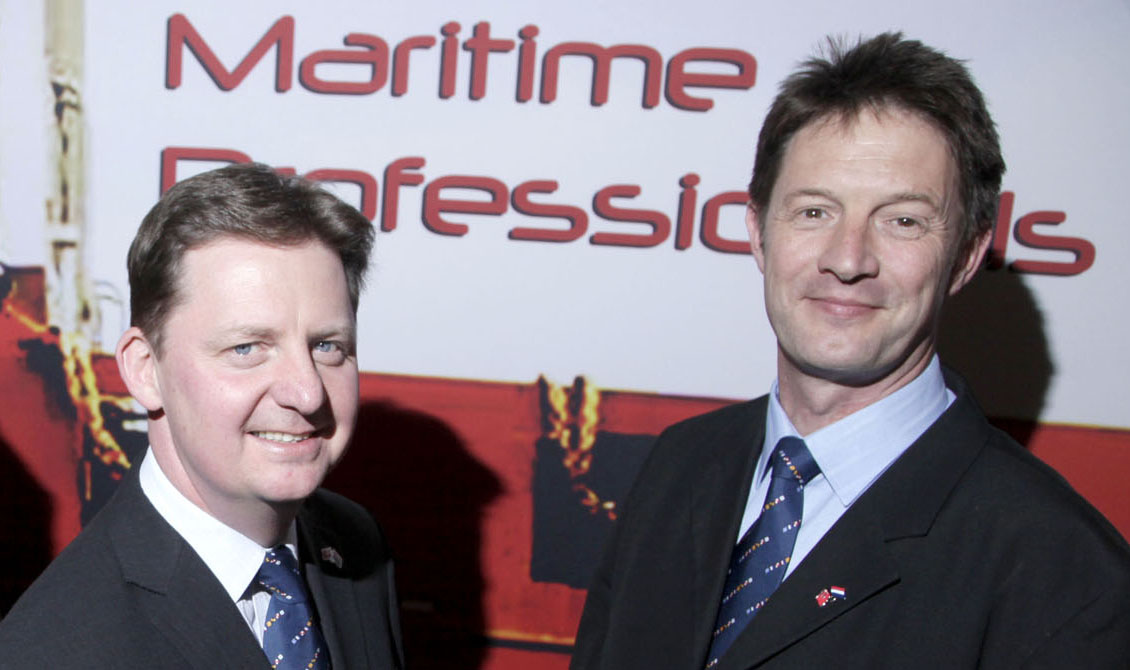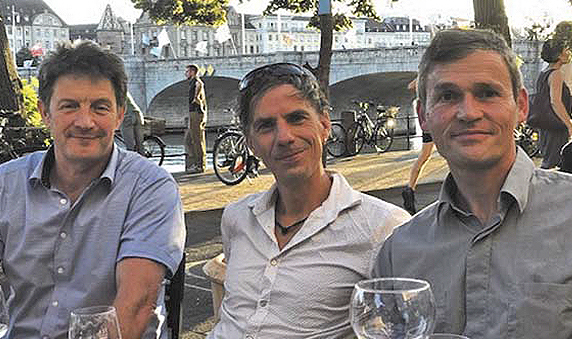 The Union has continued its international programme through its work with the Nautilus Federation – a group of like-minded trade unions representing professionals in the shipping and waterways industries who cooperate and share resources to improve services.
Nautilus's global nature will be reinforced at the 2019 General Meeting with the theme global industry, global workforce global union.
General secretary Mark Dickinson said the reasons for the creation of an international maritime union remained as strong as ever.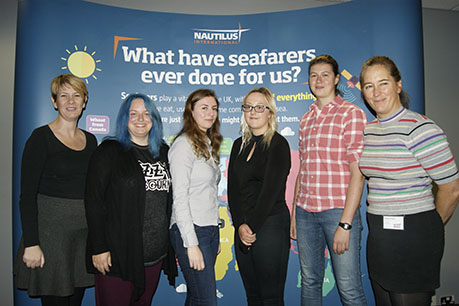 'Our members operate in a global workplace, it is only right that a union for maritime professionals reflects that.
'Ten years ago, Nautilus International broke the mould to become the first cross-boundary union and we are proud that we continue to lead the way in developing new and better ways to be able to support our members wherever they are in the world.
'Today I see it is truer than ever, that together we are not just stronger, but also better equipped to represent our members in an industry that not only invented globalisation but demonstrates its very essence.'
Nautilus planned a year of celebrations, to be launched on 15 May 2019.
---
Tags