International
MPA Singapore bans crew change for those with a recent travel history to India
23 April 2021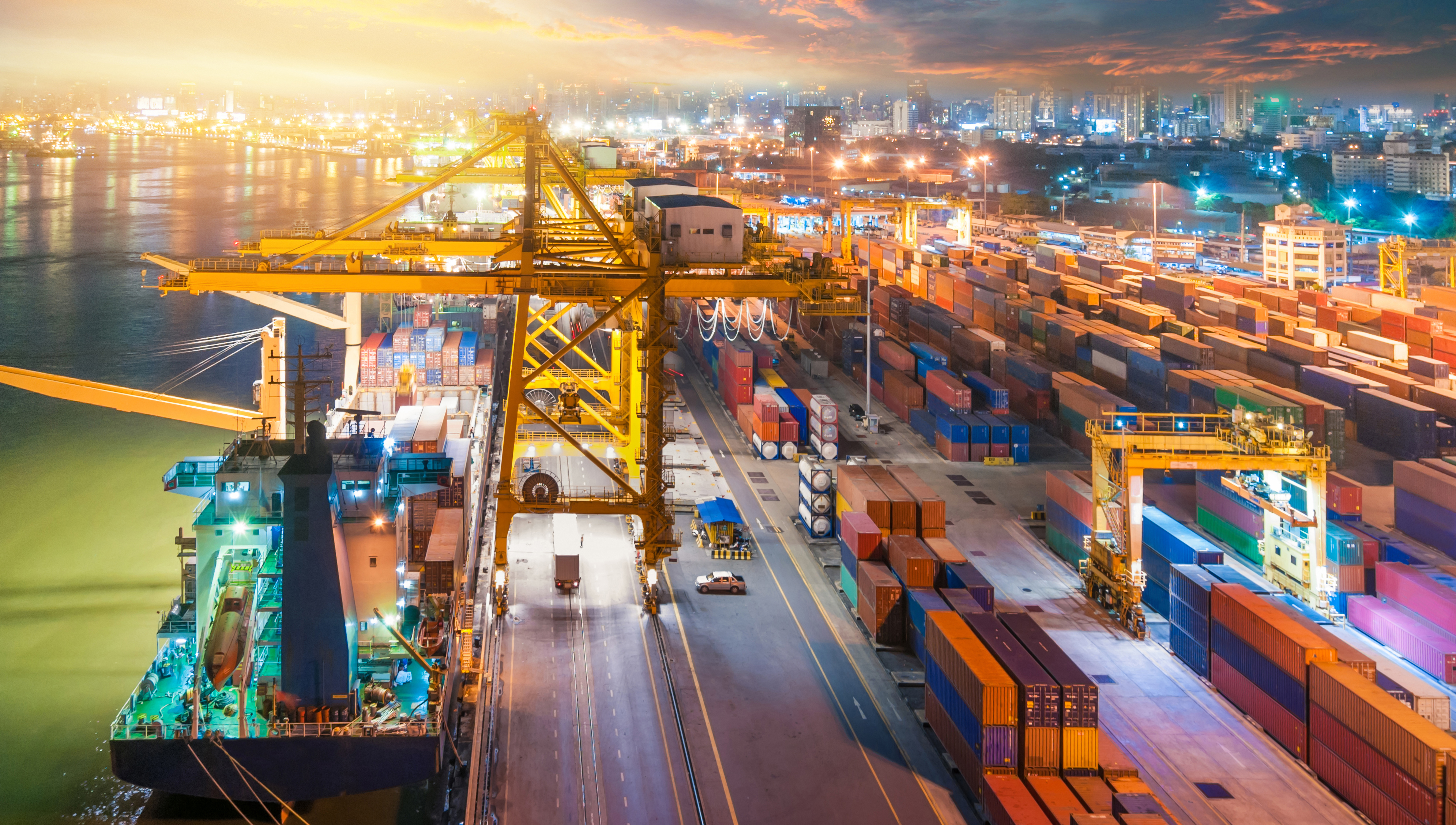 The Maritime Port Authority of Singapore (MPA) has announced that crew who have recently travelled to India will not be allowed to enter or transit through Singapore from 23 April 2021.
Crew with who have travelled to India within the 14 days preceding arrival will not be allowed into the Port of Singapore.
This includes sign-on crew travelling to Singapore by flight, as well as sign-off crew from vessels that have called at India. Sign-on crew transiting India on their connecting flights to Singapore are also affected.
The action by the Singaporean government follows news of the new Indian variant of Covid-19 and the increase in cases of coronavirus in India.
---
Tags