Health and safety
Members urged to prepare for coronavirus outbreak after Costa cruise ship scare
30 January 2020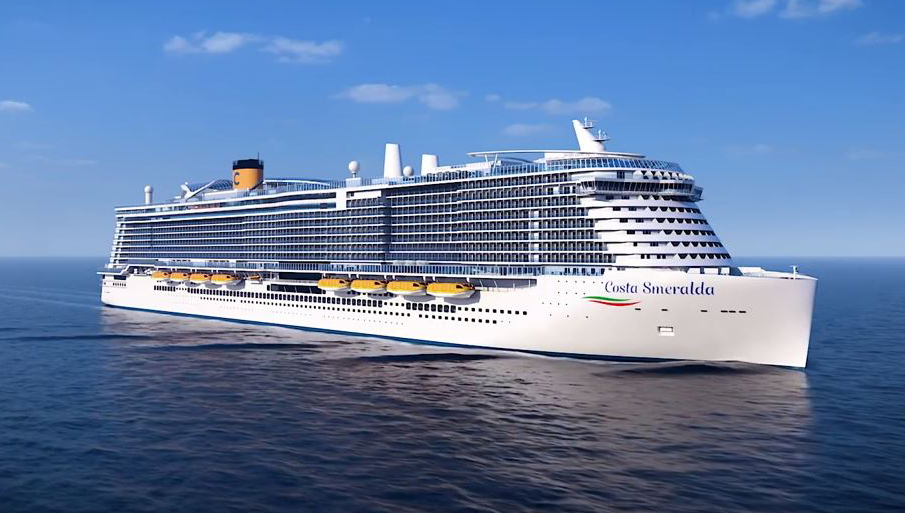 Nautilus members have been urged to take all necessary precautions to avoid transmission of the deadly coronavirus.
Members should familiarise themselves with onboard and company guidance for emergency medical situations following a coronavirus outbreak scare onboard a Costa Crociere cruise ship.
The Costa Smeralda was held for 48 hours in port at Civitavecchia, 35 miles north of Rome, after a Chinese woman came down with a fever.
About 6,000 passengers and 1,000 crew were onboard the ship at the time.
The woman and her husband were immediately placed in solitary confinement and tested for the virus.
The test results came back negative and passengers were able to disembark the ship.
The World Health Organization (WHO) declared the new coronavirus a global emergency on January 31.
The International Transport Workers' Federation (ITF) called on all governments and transport companies to implement all measures available to them to limit the risk of transmission of the deadly coronavirus to transport workers globally.
'This is particularly important for airline, border, cruise workers, seafarers and port workers who are the frontline of the outbreak,' it said in a circular to all ITF-affiliated organisations.
ITF said governments should immediately implement strict biosecurity protocols in airports and ports, including procedures to identify potentially infected passengers, crew and seafarers from areas of concern.
ITF earlier issued advice to seafarers in dealing with the virus, including avoiding unprotected contact with live animals in China, thoroughly cooking all animal products (including meat and eggs), practise good hygiene, and avoiding contact with anyone displaying symptoms.
International organiser for Nautilus Danny McGowan urged members to familiarise themselves with onboard emergency medical guidance.
'Those companies who may not yet have procedures in place are urged to seek advice on how their employees and passengers can be protected,' he said.
---
Tags