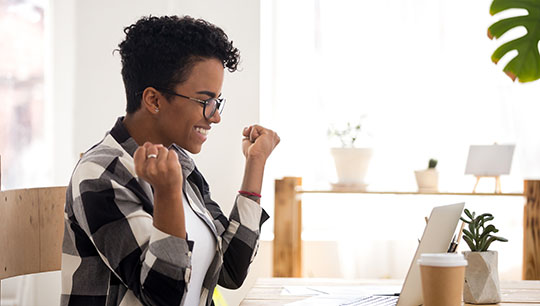 The Maritime and Coastguard Agency (MCA) has issued an update on online oral exams and the issue of Notice of Eligibilities (NOEs).
Marine Information Note 620 provides further information on prioritisation and processes relating to online oral examinations. It also provides information on the process for applying for a NOE.
It includes specific information for officer of the watch (OOW), Engineer Officer of the Watch (EOOW) and electro-technical officer (ETO) cadet candidates.
Following the outbreak of Covid-19 and the associated guidance issued by Public Health England (PHE), the MCA announced it was cancelling all face-to-face oral exams. Exams are now conducted via video conference.
The MCA said it may be able to expedite applications for seafarers with a job opportunity who have completed all other requirements for the issue of a Certificate of Competency (CoC). Employers must confirm the job offer and the date required onboard for certification to be fast-tracked.
Full details can be found via the government assets publishing service.
---
Tags