Health and safety
MCA consultation on entry into enclosed space regulations on ships ending soon
13 July 2021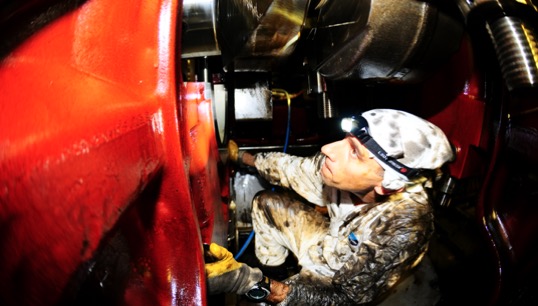 The Maritime and Coastguard Agency (MCA) is holding an open consultation to seek the views of stakeholders on proposals to amend legislation on the entry into enclosed spaces, including extension to fishing vessels.
The proposed regulations incorporate safety of life at sea (SOLAS) amendments, as outlined within section two of the consultation document.
The MCA seeks the views of maritime professionals on:
Implementation of SOLAS amendments into UK legislation
Extending to vessels not currently regulated by SOLAS, and
Extending to fishing vessels
A full list of consultation questions and details of how to participate in the consultation can be found on the MCA website.
The consultation closes at 11:45pm on Monday 19 July 2021.
---
Tags