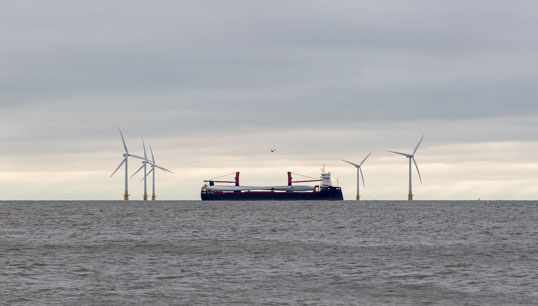 A maritime 'zero-low carbon' innovation forum is being planned for September 2021 which will highlight the environmental and health benefits of moving to alternative fuels.
Organised jointly by the International Maritime Organization (IMO) and the United Nations Environment Programme (UNEP) the forum will also get financial support from Norway.
The aim is to bring together interested stakeholders to showcase the latest moves in research and development which support decarbonisation of the maritime sector, in line with the IMO initial Greenhouse Gas (GHG) Strategy.
Nautilus broadly supports a shift to cleaner fuels for both the environmental and health benefits for seafarers, passengers and people living near ports. Nautilus is concerned about the dangers to seafarer health of long-term exposure to hazards such as nitrogen oxide (NOx) and sulphur oxide (SOx) emissions.
IMO research has shown that implementing the MARPOL 0.5% sulphur cap would prevent 570,000 premature deaths.
The forum will be held at IMO Headquarters in London, if feasible, or virtually if in-person event is not possible.
---
Tags