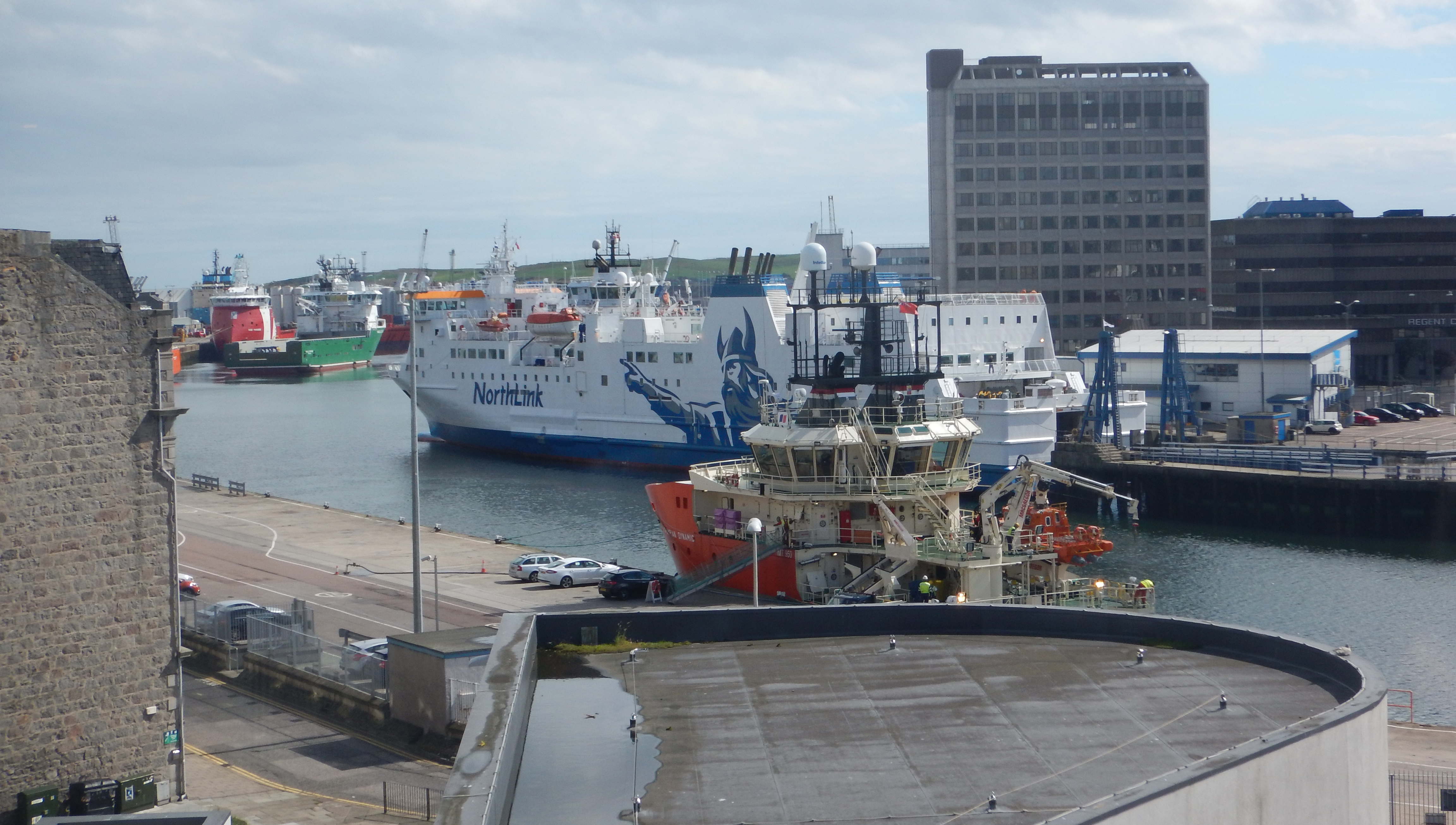 Nautilus has negotiated an industry-leading offer in Maternity/Adoption payments for members working at Serco Ferries as part of its 2019 pay and conditions review.
Members will receive Maternity/Adoption pay to 13 weeks at full pay, 13 weeks at half pay, 13 weeks at Statutory Maternity Pay and 13 weeks unpaid.
All payments will be inclusive of the equivalent Statutory Maternity Pay/Allowance. Wages will also increase by 2.6% backdated to 1 October 2019.
That adds to rises pf 2% (2016), 3.9% (2017) and 3.5% (2018) in the past three years.
---
Tags