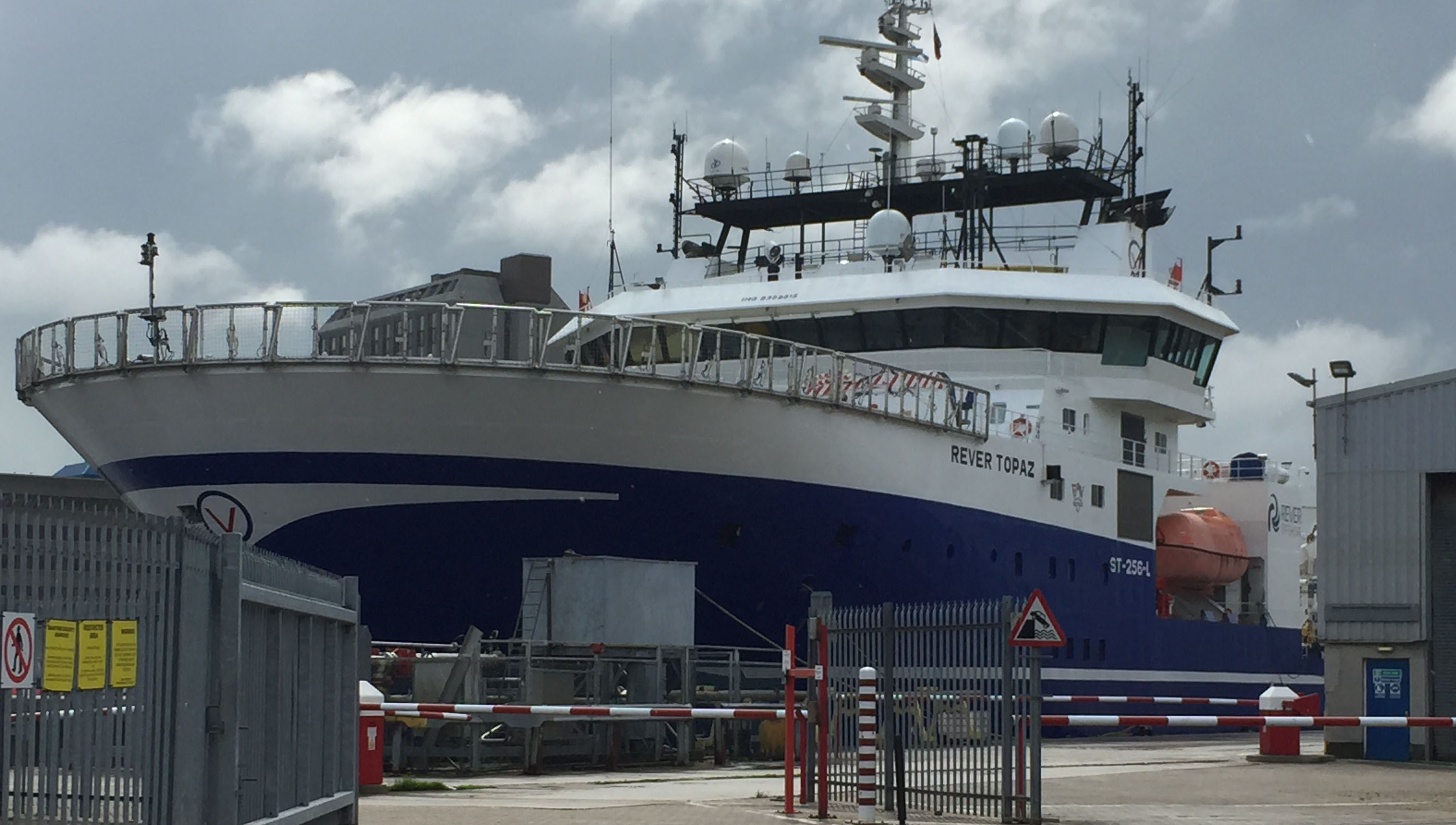 Union Officials have secured an agreement with Rever Offshore (Guernsey) Limited to push back the introduction of PAYE tax scheme until the New Year, in order to complete the January 2020 review of terms and conditions with an updated agreed CBA expected to be in place by January 1.
The company has also agreed to set up a PAYE helpline in Guernsey to deal with initial queries from workers.
Previously members employed by Rever Offshore Guernsey Ltd as Marine Crew and Dive Techs voted to reject the company's decision to unilaterally impose Pay As You Earn (PAYE) income tax and national insurance.
The move follows a Transfer of Undertakings (Protection of Employment), or TUPE, at the company, which protects employees whose business is being transferred to another business.
Follow this story
Industrial

Organising

Organising
---
Tags