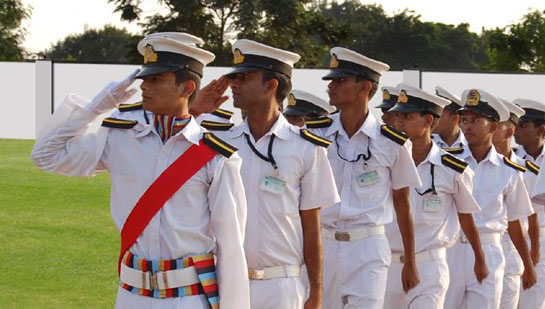 India's director general of shipping has revoked the license of the Puducherry based Marine Officers' Training Academy (MOTA) for issuing fake certificates to candidates who had not attended any training, the Hindu BusinessLine reported.
At least 476 seafarers received fake certifications from the academy, which has been barred from business and labeled as one of the worst offenders in India's fake seafarer certificates scandal.
The director general alleged MOTA illegally opened satellite offices at Srikakulam, Kochi and Noida from where fake certificates were issued through agents appointed by the institute after taking money.
India is the second largest supplier of seafarers to the global merchant fleet after the Philippines.
The government in January declared a one-off amnesty scheme for 3,762 seafarers that it found had obtained fake certificates from five training institutes, including MOTA, without attending any classes.
In December Hindu BusinessLine reported that the director general had shut down four maritime training institutes for issuing fake certificates. These include Aryavart Maritime Institute in Punjab, Bravo Maritime Academy and Pragati Marine College, both in Mumbai, and Cuddalore-based Perunthalaivar Kamarajar Institute of Maritime Science and Engineering.
India's directorate general has confirmed that any seafarers with fake certificates can hand them in before the end of July 2020 and will not face disbarment so long as they take new courses. Seafarers not adhering to the amnesty and found to have fake certificates face a five-year disbarment.
---
Tags