Members at work
French captains strongly oppose replacement of master by chief engineer
10 February 2020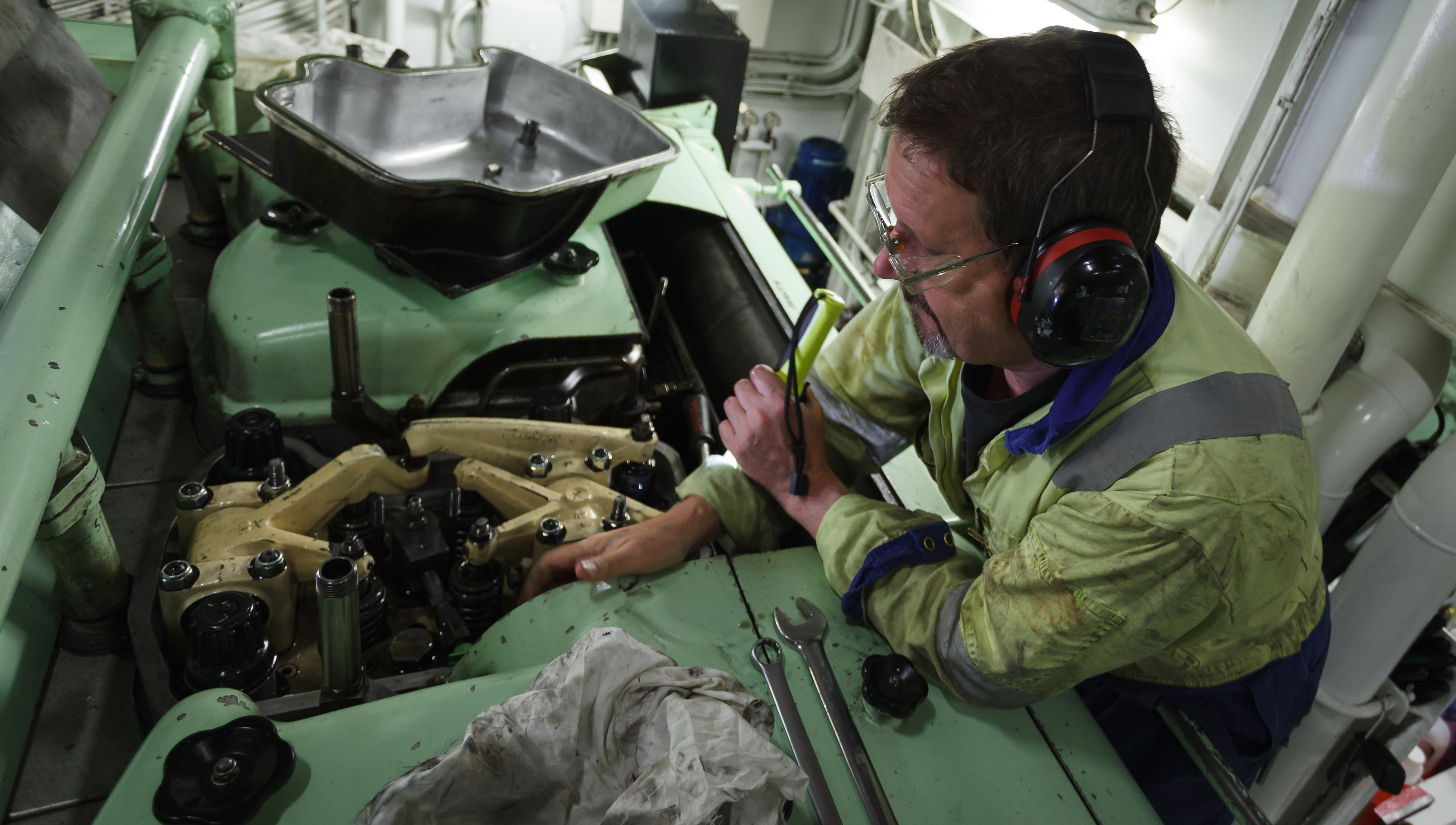 The French association of shipmasters (Afcan) has strongly opposed a government move that opens the possibility of chief engineers replacing captains in an emergency situation on French flagged merchant navy vessels.
The draft text is 'contrary to international regulations', according to Afcan general secretary Bertrand Derennes.
'The only person seconding the master must be the chief mate,' he said.
Unions pointed out that it was not for government ministers to interfere with commercial shipping operations.
CFE-CGC Marine officers union general secretary captain Patrice Le Vigouroux said the text could be withdrawn for being contrary to Regulation 1/1.1.6 of the STCW code, which clearly states that the first officer replaces the master.
---
Tags