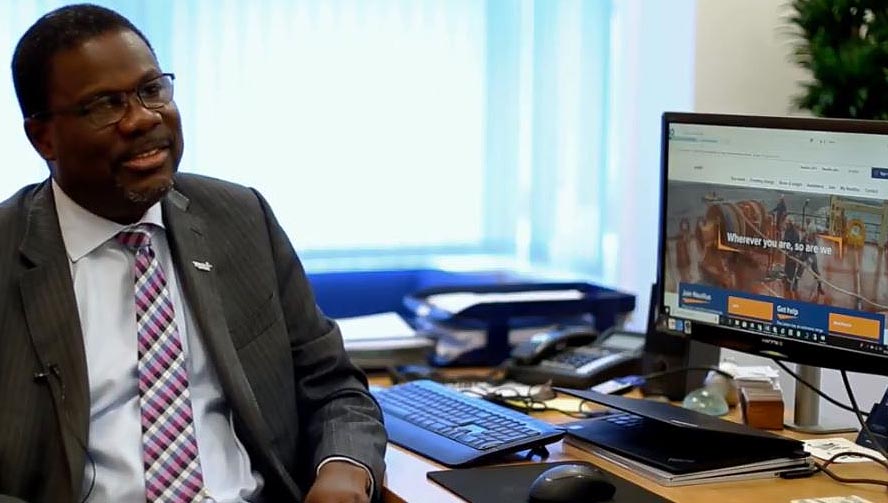 The Nautilus International website received more than 970,000 page views in the first eleven months of 2020, an increase of 148% when compared with the same period in 2019. If the trend continues, the website will have received more than a million views in a calendar year for the first time.
Increased news output, the move to a 'digital first' approach and ongoing interest in the coronavirus pandemic were all key factors in driving the record visitor figures. The proportion of overall website visits made up by news content on the English branch section grew from 31% in 2019 to 52% in 2020, with a similar story on the Dutch and Swiss branch sections. These increases came as Nautilus built upon its reputation as one of the key online news sources in the maritime sector.
'Our digital strategy means that we can deliver vital news and information to our members wherever they are,' Nautilus head of communications Helen Kelly said. 'This proved particularly powerful during the pandemic as people sought clarity from a trusted source of information.'
Unsurprisingly, it was stories relating to Covid-19 that drew the largest number of visits, with nine of the top ten stories relating in some way to the pandemic and its implications for maritime professionals.
Most popular English branch web stories of 2020
---
Tags