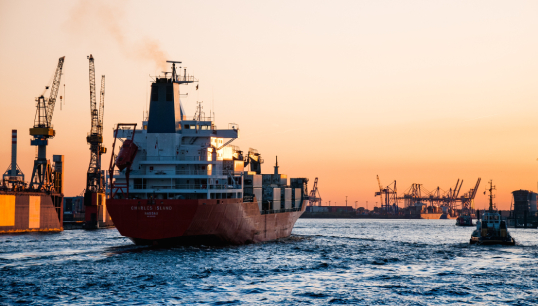 The International Maritime Organisation (IMO) is pushing to introduce reporting requirements for containers that go overboard, making it mandatory for masters to inform authorities when such incidents occur.
The IMO's Maritime Safety Committee (MSC) have agreed to draft new mandatory requirements for reporting lost containers, which would require a series of amendments to both the SOLAS and MARPOL treaties. This follows an agreement in May 2021 to introduce measures to detect and report containers lost at sea.
The World Shipping Council stated that in the past two years, incidents involving the weather have pushed the average annual figure for overboard containers to 3,100.
Any new amendments to SOLAS regarding lost containers would mean that the master of any ship involved in an incident would have to report the full details to any ships in the vicinity, the closest coastal state, and the flag state.
From there the flag state would report any losses to the IMO.
There are also specific clauses to be added regarding hazardous materials.
The drafts will move on for approval at the next full meeting of the MSC in Spring 2023, with adoption expected in Autumn 2023. Once adopted it was agreed that the rules would come into force on 1 January 2026.
---
Tags