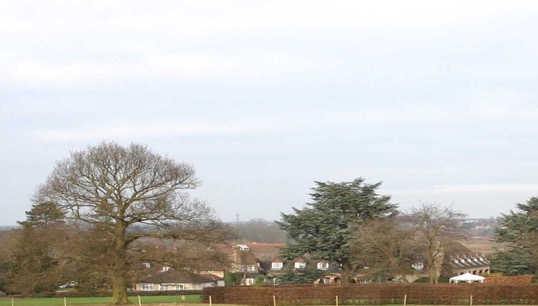 The General Federation of Trade Unions (GFTU) Young Members' Development Weekend will run from 18-20 June 2021.
Hosted at the Quorn Grange Hotel in Leicestershire, the event is fully funded by the GFTU and is designed to introduce young union members into a better understanding of and participation in the trade union movement.
Attendees will receive an introduction to trade unionism and take part in workshops. Topics for discussion include the importance of continued education, Covid-19 and the effects of trade unionism, and politics and the media.
There will be plenty of time for socialising, with a film night and a quiz night.
The event will be subject to restrictions lifting in England and may be subject to short notice changes.
The deadline for applications to be received by Nautilus for endorsement is midday on Friday 28 May 2021. To apply email ymp@nautilusint.org
Members can visit the GFTU website for more information (www.gftu.org.uk)
---
Tags