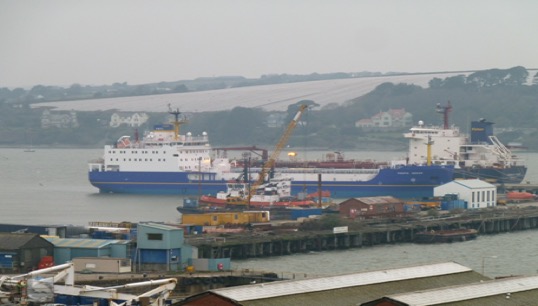 Nautilus International members employed by Pacific Nuclear Transport Limited have voted to accept the company's offer of a 2% pay rise, backdated to July 2020, with an additional one-off payment of £3,000 subject to agreement being reached concerning revised terms and conditions (T&Cs).
Members were consulted following the 2020 Pay and Conditions review. Of those who participated 53% voted in favour of this option.
'I would like to thank members who participated in the pay consultation. As soon as pay is increased by the employer, we can consider the 2021 pay review, which is now due,' Nautilus national organiser Steve Doran said.
The next T&C meeting is due to take place on Friday 23 April 2021.
---
Tags