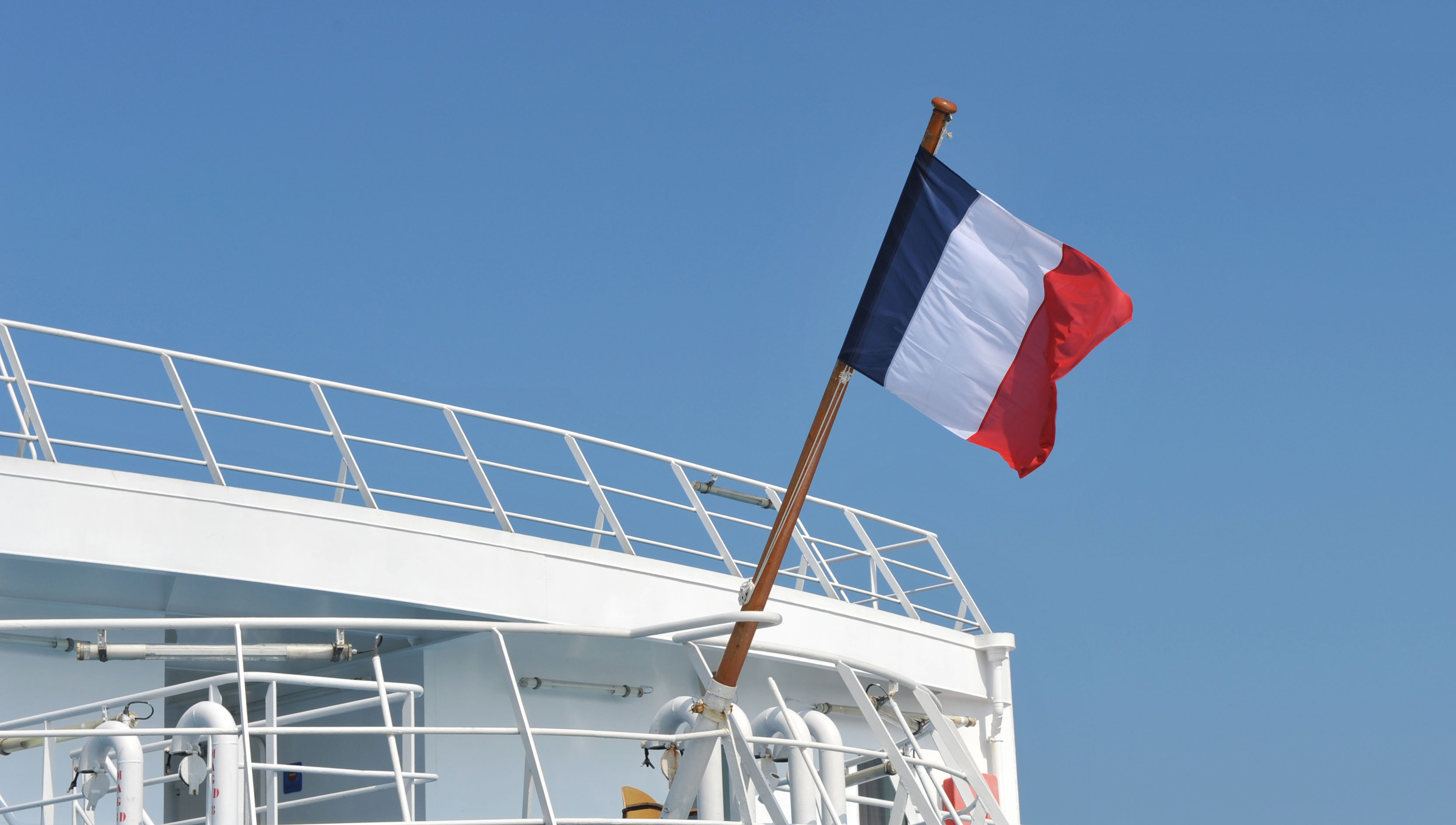 The French parliament has made changes to its maritime transport policies to adopt new industrial and ecological approaches in deep sea and river transport.
The first changes to be made to the policies since 1982 are part of a new draft mobility bill, which aims to transform the country's entire transport sector by favouring clean alternatives and simplifying employers' administrative tasks.
Passed on 9 November 2019, the bill includes the authorisation of the ratification of international maritime instruments on renewable energies such as permissible levels of sulphur and carbon dioxide content.
The law would also:
Give the green light to widening shipping lanes in the rivers Seine and Oise.
Offer for the first time, unlimited navigation certificates for craft under 24m in length, excepting passenger vessels
Update legal rights for shipmasters and grant better protection for onboard Union representatives
Simplify conditions for vessels to re-register under the French flag by facilitating entry to the French second register.
Make available permits to test autonomous vessels
The provisions of the new law will enter force over the next few months following discussions with Unions.
---