Industrial
Corsica-French mainland operator awarded €1.7m compensation over ferry blockade
5 November 2019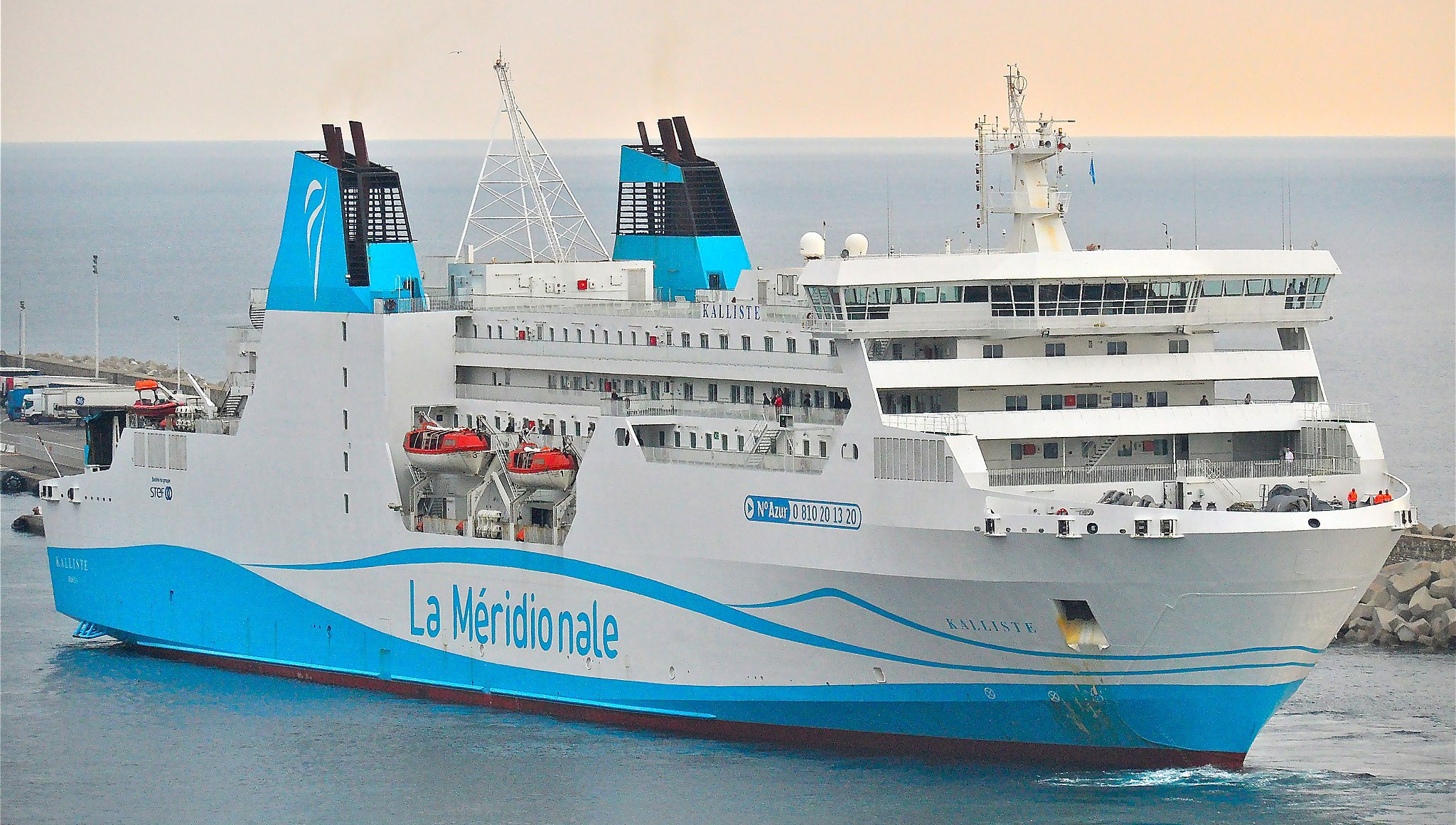 The highest court in France has awarded shipping company La Méridionale €1.73m in compensation for loss of income, after its cargo ship Kalliste was blockaded in port in Marseille for nine days in July 2014, by 100 striking ferry seafarers.
The Conseil d'Etat ruled on 11 September 2019 that the French government was responsible for the blockade of La Méridionale's vessel by workers of the struggling ferry company Société Nationale Maritime Corse Méditerranée (SNCM), because it had approved a lower court's decision to use force to prevent access to the ship and to move on the protesters.
The Conseil d'Etat found that that the lower court's decision to forbid the action by SNCM employees against rivals La Méridionale was unlawful. In the end, force was not used, and the blockade ended peacefully on 9 July.
The Marseille-based operator, which sails between the French mainland and Corsica, was awarded a total of €1,736,583 compensation from the government, with an early settlement of €3,000 to cover its court costs.
The blockade began on 1 July 2014, during the first week of the SNCM strike, as the government was running the company down. The Kalliste was due to sail to the Corsican port of Bastia that evening with 430 passengers onboard.
SNCM, which operated French-flagged passenger ferry routes between Corsica and the French mainland under its public service lifeline contract, was making a loss and facing bankruptcy when the strike began on 24 June 2014
On 1 July, the Marseille Commercial Court ordered the removal of all persons and vessels preventing access to the Kalliste and approved the use of force to remove the seafarers.
During that time, La Méridionale was forced to divert two ships, Piana and Girolata, to the port of Toulon
SNCM was put into administration on 29 November 2014. In 2016, following its bankruptcy and sale, the company was rebranded as Maritima Ferries.
---
Tags