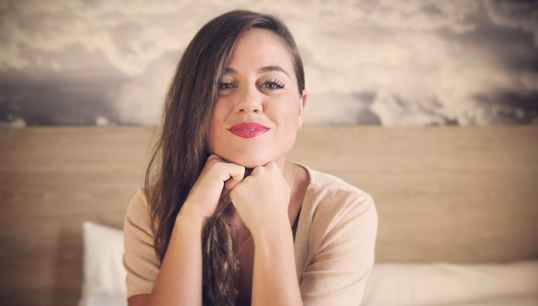 Putting in place more family-friendly working practices in the cruise industry will help avoid the risks of burnout, says a maritime psychologist.
Laura Rodriguez Reina, a speaker at the Women in Shipping Virtual Summit 2021, said increasing family friendly policies could prove to be a 'game-changer' for crew welfare and retention, particularly in an industry 'famed for keeping for seafarers at sea for long periods of time.' More recent anecdotal evidence suggested women at sea also had been worse affected by the pandemic, thus increasing the risks of emotional exhaustion, she said.
She presented some of her psychology degree research from 2019, which found that women working on cruiseships have a higher risk of burnout syndrome than their male colleagues
Ms Rodriguez Reina has continued to keep in touch with the 57 crew who helped her to carry out the study of 750 crew on an average-sized cruiseship serving 2,200 passengers. They had provided some continued insights about the impact of the pandemic on the syndrome and on the mental health of seafarers working on board cruise companies in general, she said.
Her research showed burnout was highest among officers who had the 'highest social responsibility' in providing services to both crew and passengers, including the security team, doctors, cruise directors and assistants, or financial team, as well as hotel services.
'Having a good work-life balance is a crucial factor for female workers everywhere. Putting in place more family-friendly working practices in an industry that is famed for keeping seafarers at sea for long periods of time could prove to be a game-changer.'
Other measures could also include shorter contracts and more family-oriented conditions, where both men and women workers can 'bi-laterally' enjoy their families.
As well as being a psychologist specialising in the maritime industry, Ms Rodriguez Reina has also been a cruiseship performer, and works voluntarily at Sea Wellbeing, a personal and professional development service for seafarers.
---
Tags