Health and safety
ETF calls for emergency EU pandemic measures to recognise maritime crew onboard and onshore
18 March 2020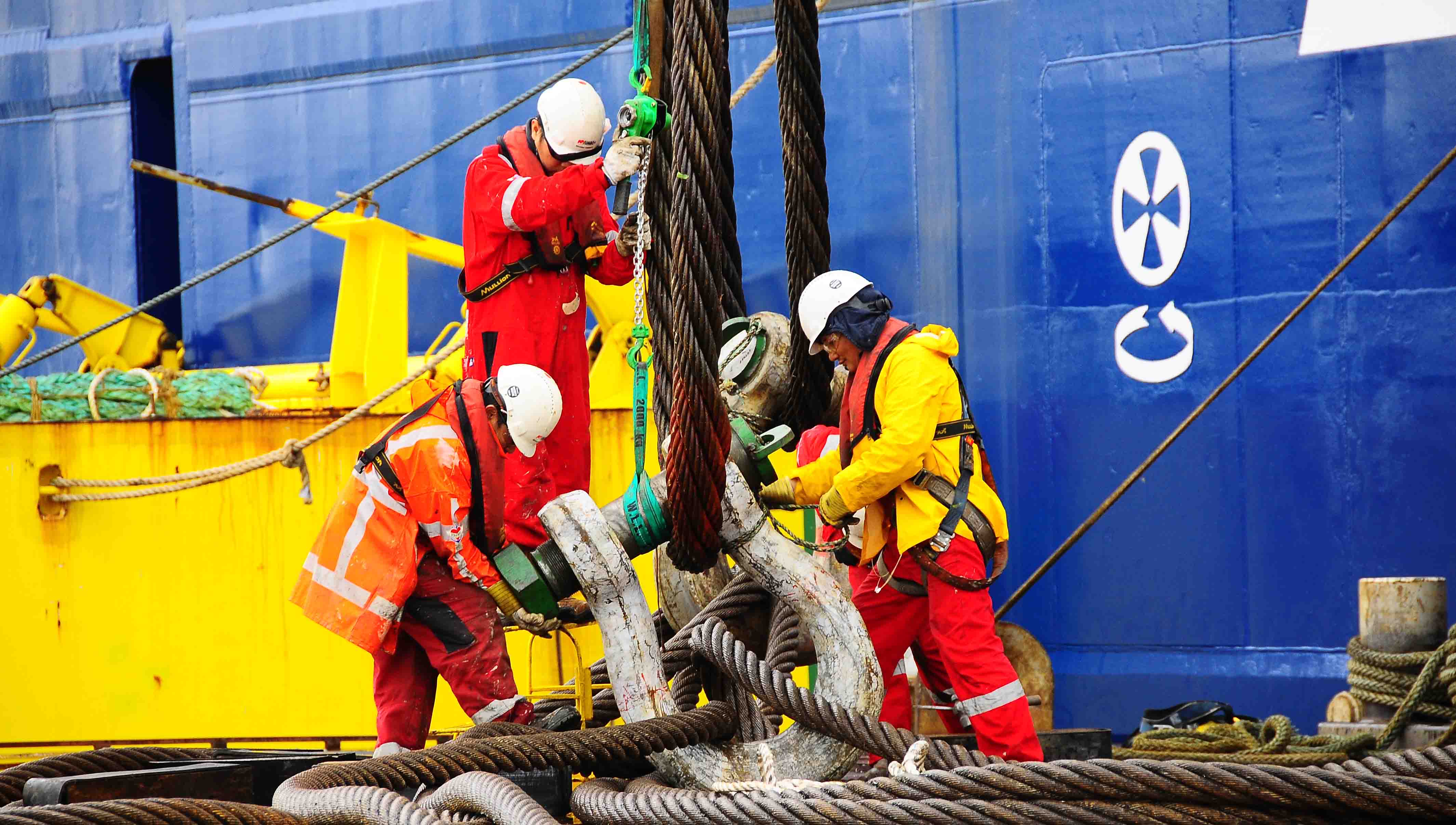 European governments have been urged by unions and ship owners to put in place special emergency assistance measures to safeguard maritime jobs and prevent the collapse of seaborne trade to and from the EU in the face of the 'catastrophic' coronavirus pandemic.
The move follows calls by Nautilus earlier in the week for seafarers to be treated as key workers and provided with special measures and exemptions from the travel and other restrictions being imposed for Covid-19 containment.
European Commission and member states should 'take decisive and assertive action in facilitating the supply chains and seafarer travel, providing much needed support to the industry and workforce,' said ETF acting general secretary Livia Spera and shipowner's group ECSA secretary general Martin Dorsman in a joint statement.
Due to the substantial impact of the imposed travel restrictions on passenger operations and the reduced cargo traffic, companies have had to adjust operations and costs to limit the fallout.
Member States should therefore consider special assistance measures where possible, to safeguard EU jobs, they said in the letter which outlines specific recommendations to limit impacts on social, economic and operational aspects of the pandemic.
'We encourage governments to exchange on best practices already implemented in some countries, such as social protection measures for seafarers or covering a percentage of employees' salaries.
Up to 76% of EU's external trade is moved by sea, and 32% of intra EU transport of goods. The shipping industry 'urgently needs special regulatory measures and actions to prevent a total collapse of seaborne trade to and from the EU'.
Workers, both at sea and onshore, are experiencing several issues which required immediate action, they said. In particular:
a call for seafarers to be exempted from national travel bans, so that they can join their ships and keep the supply lines operating
seafarers should be treated as 'key workers' when returning home from their ships, on the same level as medical staff and security forces
Flag and port states are called upon to apply a pragmatic approach to crew changes where seafarers may have to spend longer on board and that in such situations and, on a case-by-case basis, permit crew members to remain on board for a reasonable period beyond their scheduled tours of duty in view of the implications of the pandemic
seafarers' certificates should also be extended by at least three months by Flag and Port States to
---
Tags