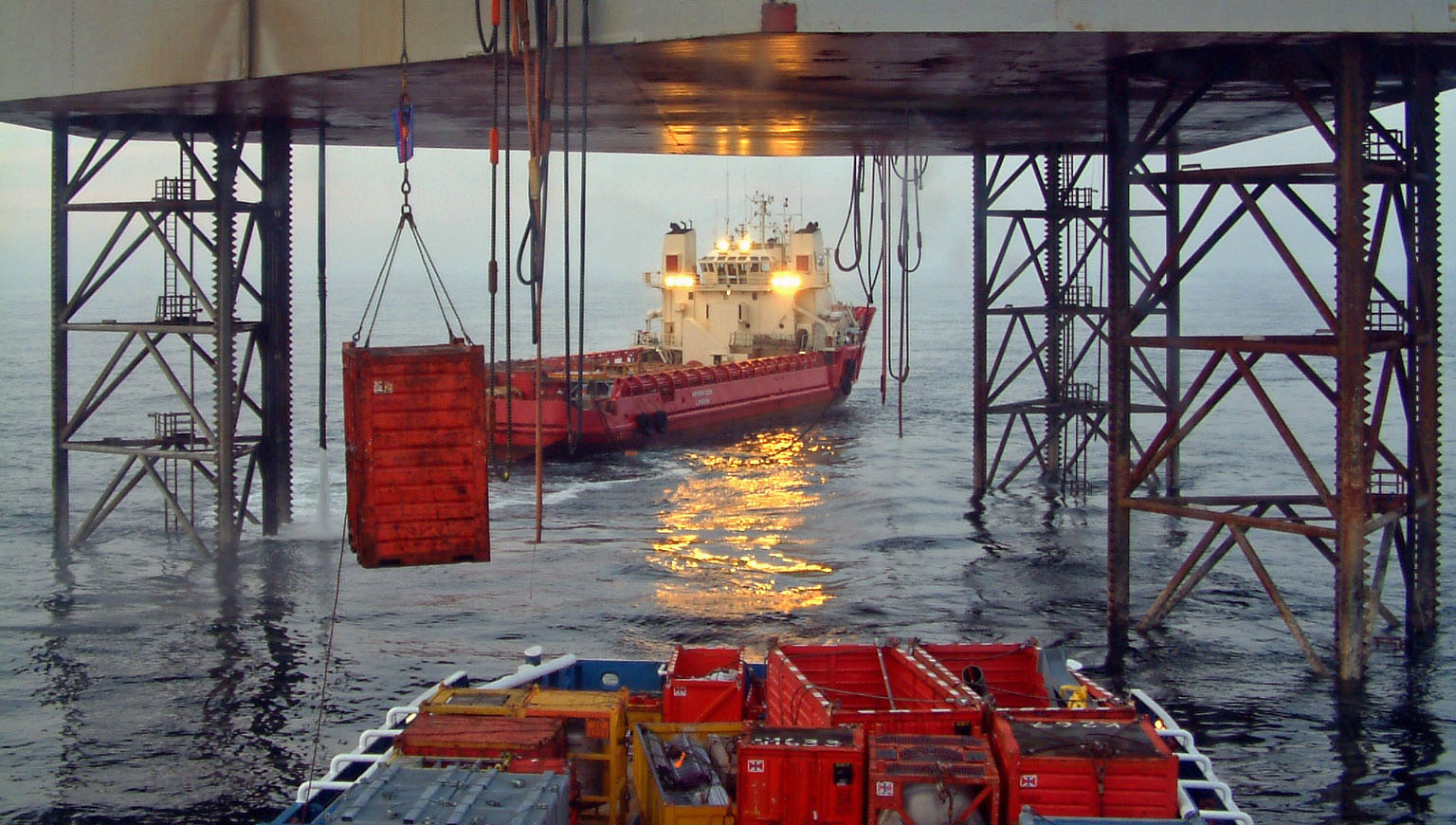 A global energy major has banned all crew changes on its fleet of oil and gas carriers for the next 45 days irrespective of the ports called at, according to documents emailed to officers which Nautilus has seen.
The unprecedented move comes as part of its COVID-19 coronavirus containment strategy.
At the end of the 45 days, the company shall arrange for a 'mass crew change' at convenient ports with minimum disruption to seafarers who need to be urgently disembarked.
Crew will be required to join their vessels at the outer port limits of several ports including Singapore and the Panama Canal.
There was no indication of how the company plans to conduct the mass crew change.
All crew members irrespective of nationality will be required to undergo medical assessment to rule out coronavirus at the port of embarkation before joining their ships.
All seafarers will be required to wear the company provided Personal Protection Equipment (PPE) while boarding vessel.
Seafarers will join their vessels via the shortest route possible with minimum or no transit at intermediate airports. Hotel accommodation will be avoided where possible.
Off-boarding seafarers must be tested within 24 hours of reaching their country of domicile and report the results to their respective crewing office.
---
Tags