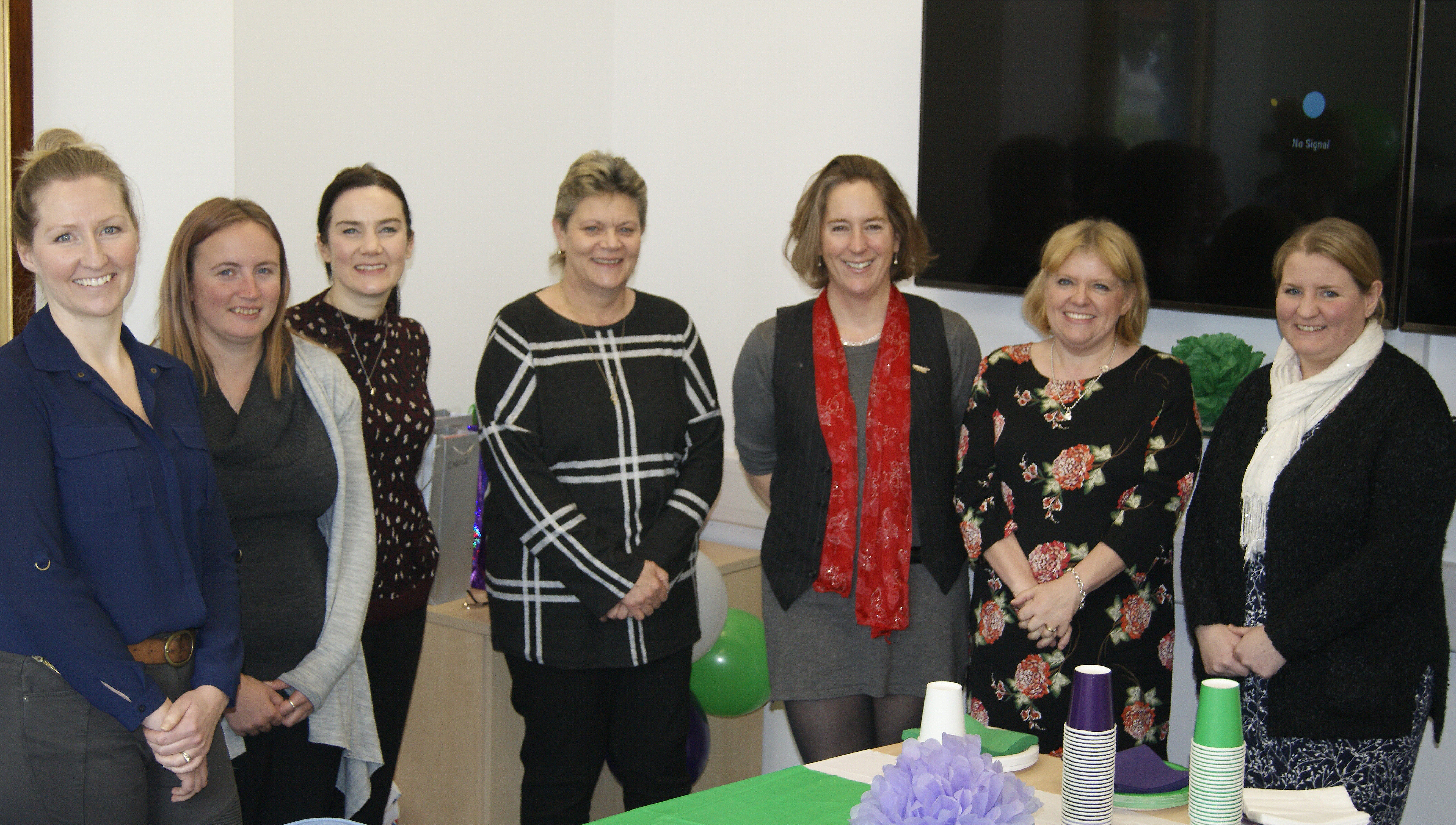 Nautilus female members are invited to join the Union at two key meetings which support the 2019 World Maritime Day theme of empowering women in the maritime community.
Gender balance is the theme of International Women's Day which will be celebrated at the next meeting of the Nautilus Women's Forum on 8 March 2019. The forum provides an opportunity for female members to support each other while getting active in their union.
Female members are also invited to be part of the Nautilus delegation to the Women's Trades Union Congress (TUC) 2019 conference in London, where the Union will submit a motion on mentoring.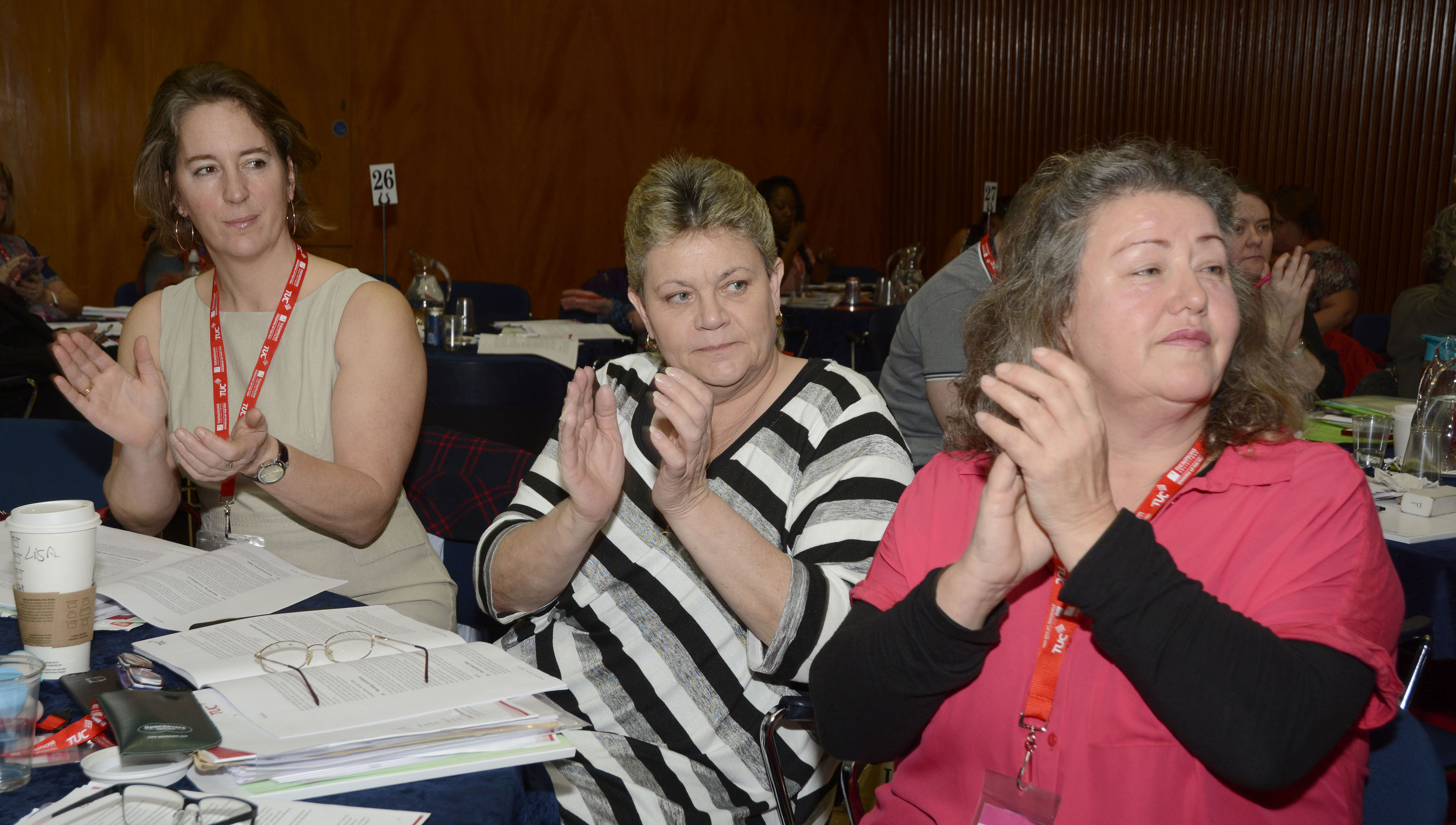 Nautilus had spaces for three members to attend the conference from 6-8 March 2019. Interested members had until the middle of January 2019 to indicate their interest. Those chosen were advised within that month.
Promoting gender balance through mentoring is a key theme of the Union's motion to the Women's TUC 2019 conference. The motion calls on the TUC to help secure progress on mentoring in the maritime industry by acknowledging and adopting recommendations from a Solent University study supported by the Union.
The Union's motion also also calls on Congress to encourage the adoption of 'best practice' mentoring schemes for the benefit of all women workers.
Empowering women is the theme of 2019's World Maritime Day on Thursday 26 September. The International Maritime Organisation (IMO) created the annual day to focus awareness on seafaring and the importance of shipping to the world's economy. 2019's theme is in line with the United Nation's sustainable development goals to highlight the important yet under-utilised contribution of women within the maritime sector.
---
Tags