United Kingdom
Department of Health and Social Care blows off Union and industry concerns over red list quarantine for seafarers
24 June 2021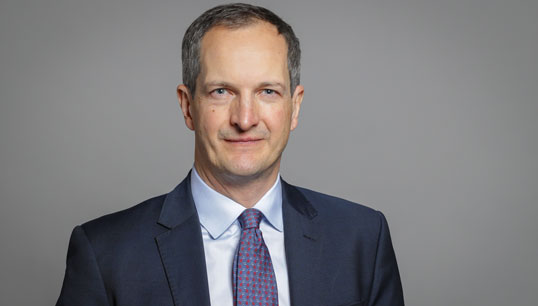 The Department of Health and Social Care has responded to a joint letter sent by Nautilus International and the UK Chamber of Shipping concerning mandatory quarantines for seafarers who have travelled to countries on the UK's Covid-19 travel 'red list'.
Lord Bethell, Parliamentary Under Secretary of State at the Department of Health and Social Care, offered no direct help whatsoever in his response.
He encouraged Nautilus and the UK Chamber of Shipping to contact the Department for Transport (DfT) directly. However, the organisations have already been in correspondence with DfT, as noted in the initial letter.
The letter, originally sent on 11 February 2021, was signed by Nautilus general secretary Mark Dickinson and CEO of the UK Chamber of Shipping Bob Sanguinetti. It notes the absence of any exemption for seafarers from the ban on overseas nationals travelling to the UK from red list countries, and from the mandatory 10-day hotel-based quarantine for those with the right of abode in the UK arriving in the country after being in Red List countries in the preceding ten days.
It calls on the Government to recognise the importance of keeping supply lines operational, upholding its international legal commitments and acknowledging the considerable efforts of shipping companies and seafarers to keep ships free of Covid by announcing an exemption for seafarers from these requirements.
---
Tags