International
CMA investigation launched into the capacity sharing agreement between P&O Ferries and DFDS
25 November 2021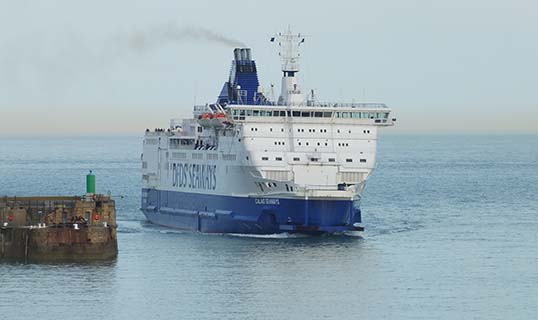 On 11 November 2021, the Competition and Markets Authority (CMA) launched an investigation into the agreement between P&O Ferries Holdings Limited and DFDS A/S to share capacity with respect to their driver-accompanied freight shipments on the Dover-Calais route.
In May 2021, the two ferry operators entered a mutual space charter agreement on the Dover-Calais route in efforts to shorten freight customers' waiting times. Currently, P&O Ferries has five vessels operating on the Dover-Calais route, whilst DFDS runs three.
The investigation was launched under Chapter I of the Competition Act (1998) to assess whether the agreement has the potential to prevent, restrict or distort competition within the UK.
---
Tags