Community
Call for new chairs as Maritime UK Diversity in Maritime Taskforce structure expands
25 July 2022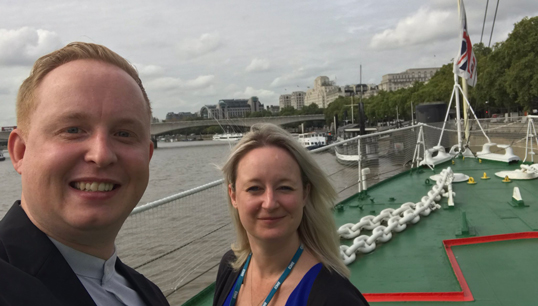 Fancy helping support initiatives for a fair, equal and inclusive UK maritime industry? There is still time to nominate yourself or others for several vacant chair positions at existing networks and several new project lead positions in the refreshed structure of the Diversity in Maritime Taskforce – an initiative launched on 5 May 2020.
The planned expanded structure aims to provide more people and diversity of thought.
A new chair of the Taskforce and four chairs for the existing Networks are needed. Nominations close on 27 July. A panel will be meeting to discuss nominations for the voluntary positions in August and the new chairs and leads are expected to be announced by the end of August. These include chairs for the Ethnicity in Maritime, Women in Maritime and Mental Health in Maritime networks. New leads are also required for the Menopause Hub, Culture of Care project, and the Pride Project Group.
To find out more and apply, visit the Maritime UK Diversity in Maritime Taskforce and chairs web page.
---
Tags