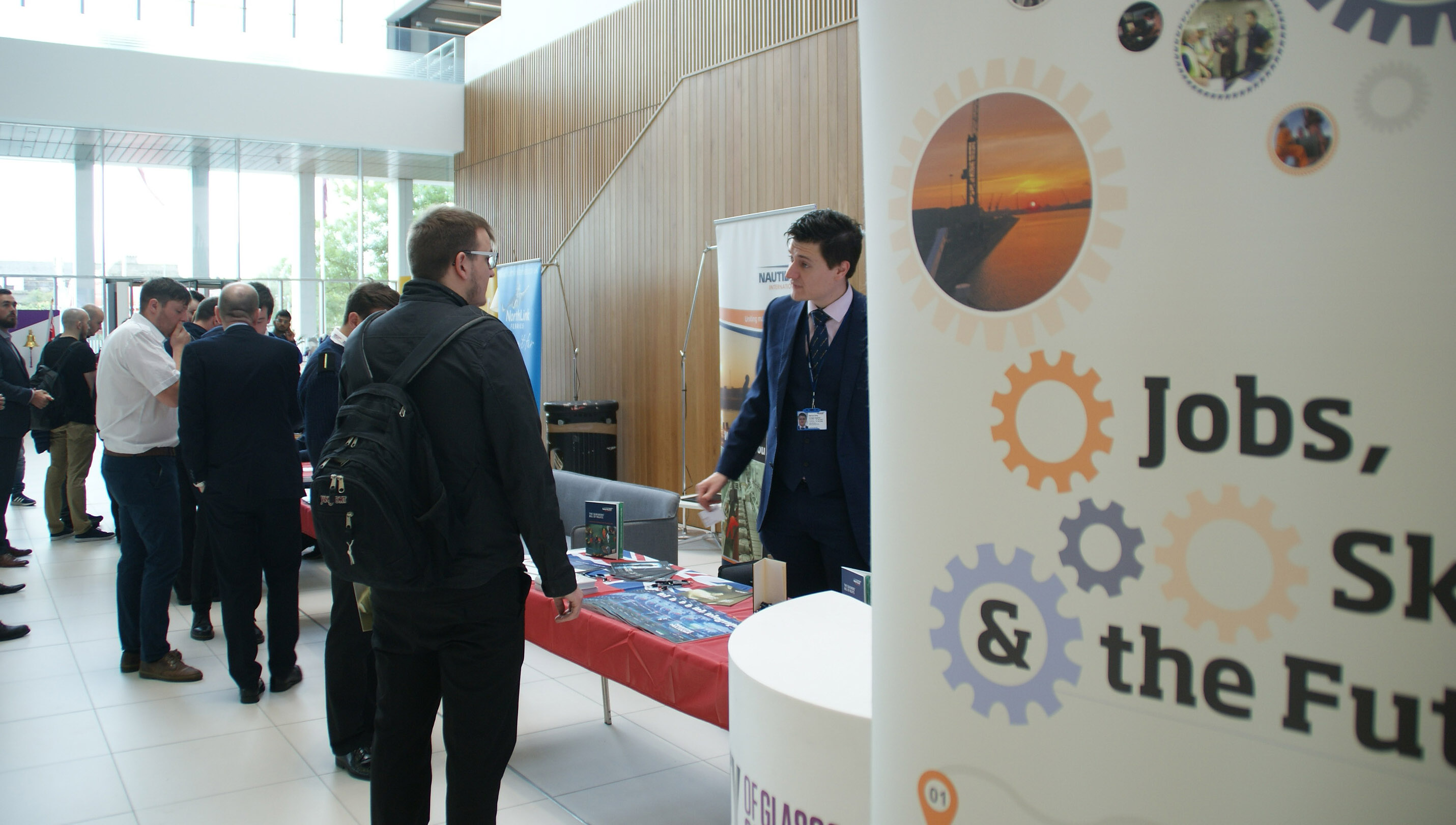 Nautilus cadet members are being urged not to miss the chance to help with new Union research into the important issues affecting Merchant Navy trainees.
Those taking part in the online Nautilus survey could win a £25 gift voucher for providing feedback on key elements of cadets' experiences, and to build on similar research undertaken by the Union in 2004 and 2010.
The confidential questionnaire covers such issues as pay, career prospects, accommodation, and quality of training.
'We have had a great response to the survey so far, but we want to make sure that as many cadet members as possible have a chance to contribute before it closes,' said strategic organiser Martyn Gray. 'The results will be taken forward by Nautilus to focus renewed attention on the needs of those who represent the future of our industry.'
All responses to the survey will be kept anonymous – however, one lucky member (who provides contact information) in the survey will be randomly selected to win a £25 gift voucher.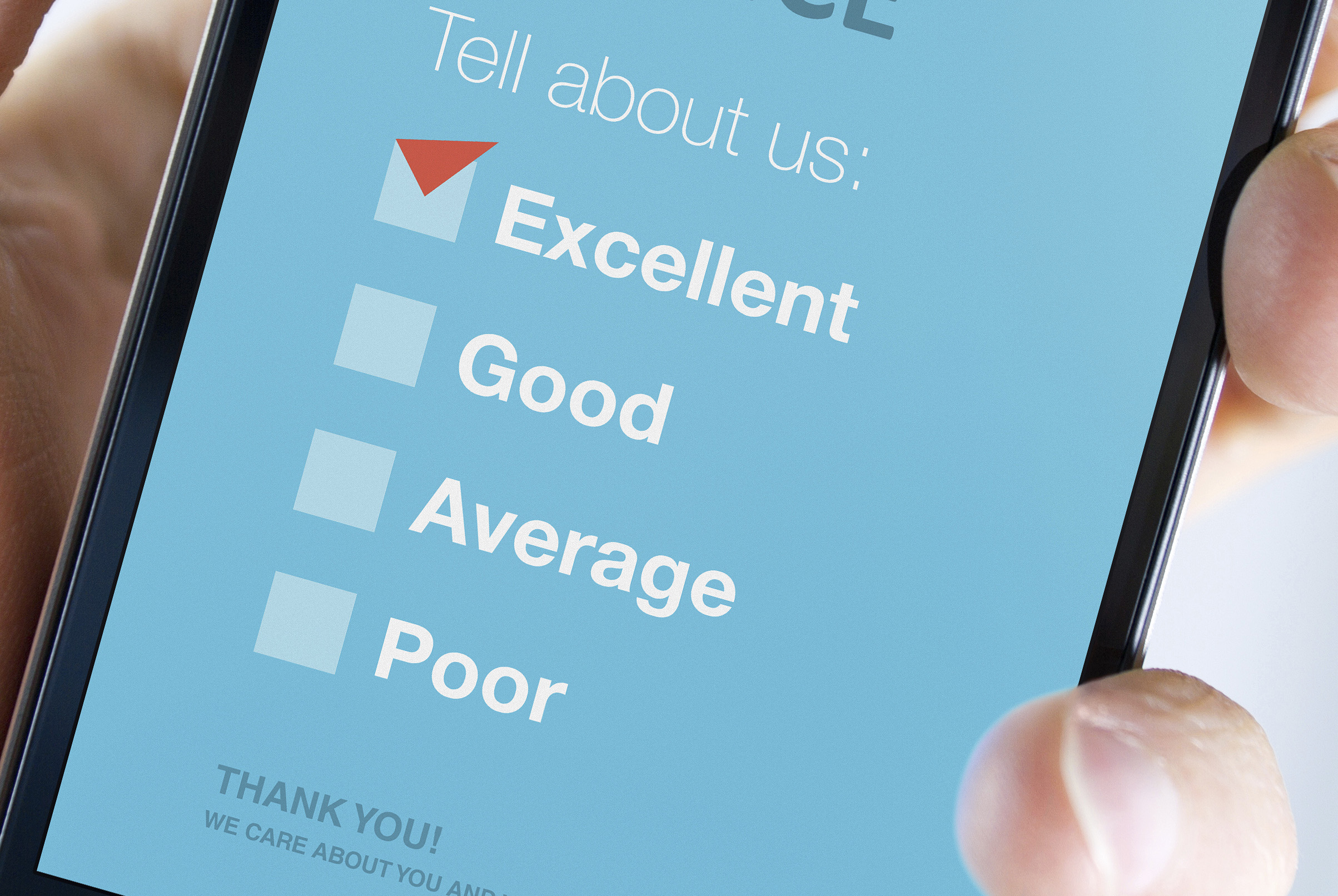 Cadet survey 2018
At Nautilus International, we regularly gather feedback from our cadet members and take action to address their concerns – at company level, with colleges and in our work with national and international policy-makers.
The aim of this short survey is to update aims to update our understanding of the British officer training experience and ensure that Nautilus is committed to the actions that best serve cadet members' needs.
Take the survey
---
Tags