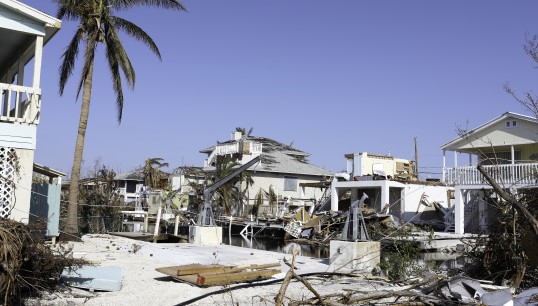 Britannia Maritime Aid (BMA) is asking people to sign a petition which calls on the government to build a new disaster recovery and training ship in the UK.
The charity's petition, which can be found here, was posted on the UK government website at the end of September and will run for six months. If it receives 10,000 signatures the government is required to issue a response, and if it reaches 100,000 it will be considered for debate in parliament.
The UK currently has no vessel dedicated to delivering aid or disaster relief to overseas territories and other countries and relies on the secondment of Royal Navy and Royal Fleet Auxiliary ships which were not designed for the purpose.
Constructing specially equipped aid vessels would help to regenerate British shipbuilding, provide a seagoing training platform for UK and Commonwealth mariners, and address the humanitarian consequences of climate change, according to BMA.
The BMA is also asking people to contact their local MPs to request their support. To take part, find out who your MP is and use the suggested text below if you wish:
'As one of your constituents I formally request you, as my representative, to support this petition calling on the Government to use our Overseas Aid funds to build in the UK ships designed and dedicated to delivering British Aid directly from the Sea to these in need, and at the same time training the seafarers of tomorrow.'
---
Tags