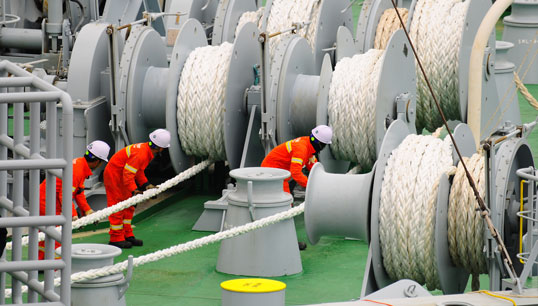 I am conducting some research into seafarer employment practices as part of the dissertation project for my degree. The study focuses on contract types used for seafarer employment.
To gather information and views, I'm looking for fellow Nautilus members to take part in a brief survey here.
If you are also willing to conduct a short interview with me about your experiences or have any questions, please email me at: james.willcox@students.plymouth.ac.uk.
The survey is open until Thursday 31 August. Thanks for your support.
James Willcox