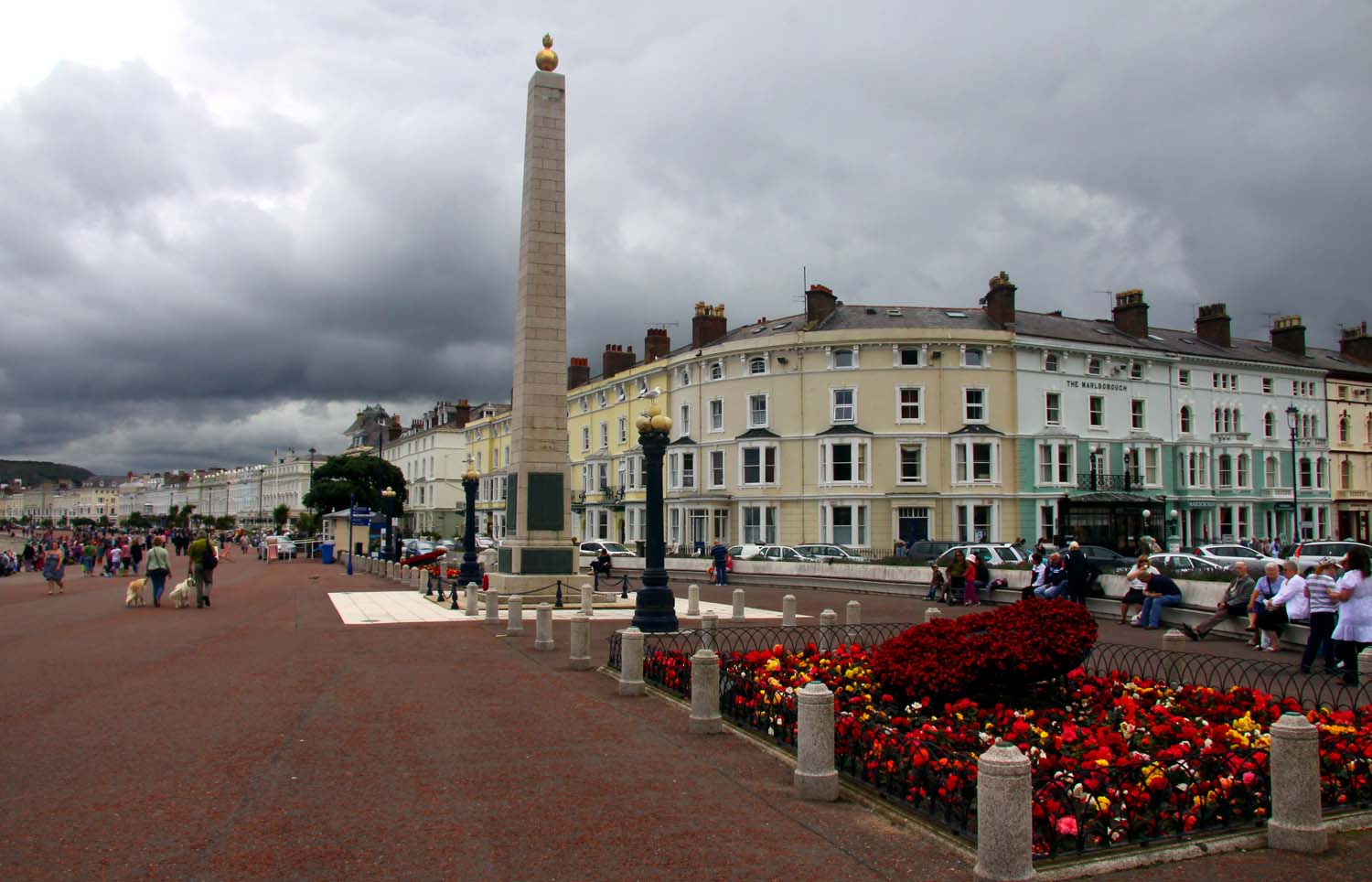 We would like to extend a warm invitation to Nautilus members to join the North Wales Branch of the Merchant Navy Association ahead of our autumn remembrance events.
We will be parading our colours and laying wreaths for Merchant Navy Day on 3 September and Remembrance Sunday on 12 November at the war memorial in Llandudno.
In addition to taking part in events like these, we hold branch meetings at 1200hrs on the second Wednesday of every month in the Ex-Servicemen's & Friends' Social Club in Vaughan Street in Llandudno, where we can enjoy a pint and sandwiches in a designated meeting room. The club offers good facilities and access for those with restricted mobility.
Our get-togethers are primarily an informal gathering of friends with similar interests and backgrounds, although we have a very brief meeting with an agenda and minutes. We often have speakers, raffles and quizzes at the meeting and occasional coach trip visit to places of maritime interest.
Please contact mnanorthwales@gmail.com or telephone 07771 888 328 for further details and to obtain an application to join our very worthwhile association.
We look forward to you 'signing on'.
Dave Creamer