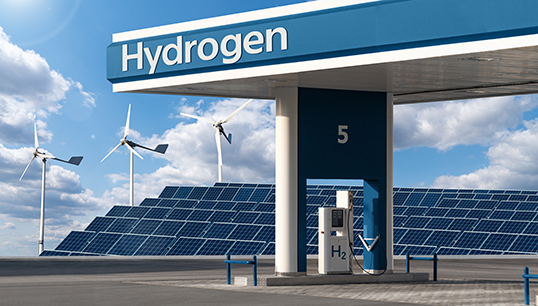 In my 38 years at sea as an R/O and ETO, I never found shipping companies very willing to train crews in any new machinery or technology, preferring to either poach ready-trained personnel or to throw us an instruction manual. The few training courses I went on were to familiarise me with the basic radio equipment of a new company. I paid for courses myself – then they were happy to take me.
New types of fuel demand new techniques. It's important that crews are not just thrown the instruction book and then blamed for whatever goes wrong, due to the well-known parsimony of shipping companies. Will anyone get proper training?
On another tack: I see that Rishi Sunak is threatening to put asylum seekers on 'disused cruise ships', if there are any – cruising seems to be booming again. Does our sea-blind Prime Minister realise exactly how many personnel would be needed to run one cruise ship as a 'migrant processing centre'? Everybody usually employed would be needed. It would be no different to having a ship alongside: so all maintenance, catering, power, fuel requirements. Nothing lacking except actual navigating (you can't get to Rwanda by sea). And what owner would be willing to prostitute a ship like that, except in exchange for millions? Maybe P&O Ferries...
Rose King