Career transitions
We have put together some case studies from seafarers – who share insights on what was helpful to them in transitioning to different roles during their maritime careers.
All in the same boat
At its 2015 General Meeting, Nautilus International passed a resolution agreeing that the Union would do more to help members get the information they need to progress in their careers – both at sea and ashore.
Much of this work has focused on transition periods – supporting members when they first go to college, go to sea, attempt to rise through the ranks and – as many do – move to a shoreside job in the shipping industry.
This initiative is being forged into a campaign under the banner of 'All in the same boat'.
We are also supporting research into a best practice mentoring scheme so that members can learn from other members who have already been through the experience.
Transition case studies
In the first steps to support this campaign we have put together some case studies – using audio and video recording, in which seafarers at various stages of their careers share their experiences – talking about what was helpful to them in making decisions about their future at work, and making suggestions for support they'd like to see in place.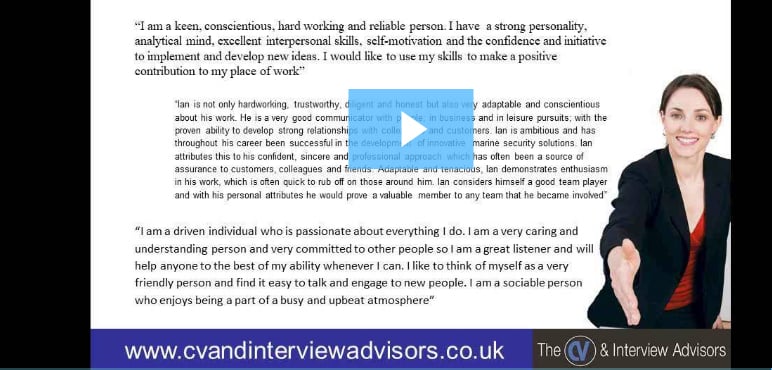 Nautilus Plus CV webinar
For further advice on how to get more interviews, listen to this CV webinar recorded via Nautilus Plus, our members' deals and discount offering.
Play the recording