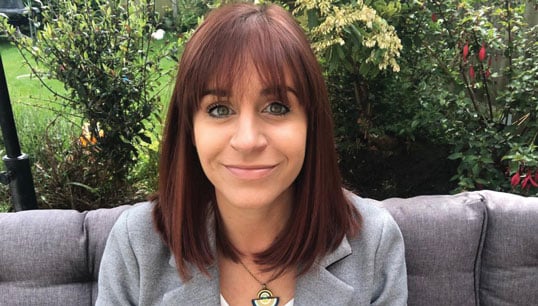 So, you've taken the plunge and finally started that maritime cadet training you've been thinking about for ages? The new year is a great time to take on a new challenge says Nautilus strategic organiser Rachel Lynch.
You're probably already jumping right into college life, joining sporting and special interest groups and discovering the local nightlife. Thought about joining a union?
There's plenty of reasons why union membership can be good for cadets. You get all the benefits and protections that full members receive – at a fraction of the cost.
We offer specialist support to students and understand the complexity of sponsorship agreements and the sponsoring company's relationship with the education provider.
During the pandemic we helped cadet members get off vessels and back home when borders had closed, and countries had locked down.
We also ensured cadet funding was extended to cover time lost due to the pandemic.
In cases where there has been a dispute with the training provider and funding has been withheld, we have negotiated repayment.
We also have far-reaching influence and involvement at a local and international level with union colleagues sitting on all major decision-making bodies including the UK Merchant Navy Training Board.
Some colleges, such as yacht training provider UKSA, even offer free Nautilus membership for your first year of study.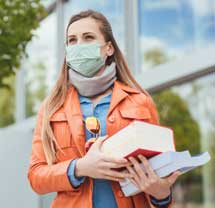 Check out a college
Interested in maritime? Why not try a college open day. There are hybrid, in-person and virtual tours. More information can be found at:
City of Glagow College
Open day: Saturday 22 January 2022
Fleetwood Nautical College
Saturday 22 January 2022
Solent University
Open day: Saturday 5 February 2022
South Shields Marine School
Open day: Tuesday 1 February
UKSA
Open day: Saturday 19 February 2022
University of Plymouth
Open day: Saturday 23 April 2022
Liverpool John Moores University, the NAFC Marine Centre (University of the Highlands and Islands) and National Maritime College of Ireland have not advertised open days at the time of going to press.
Image: Getty Images
Find a Nautilus event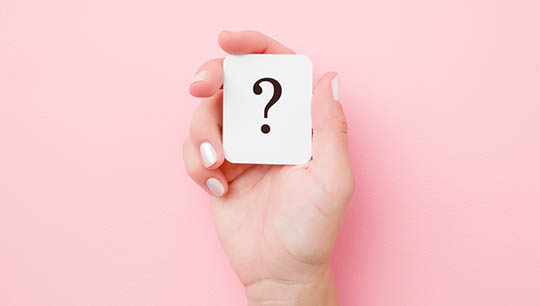 Got a question? Get in contact
Our cadet organisers are here to help you with any questions or queries you might have about qualifications and training.
United Kingdom
Netherlands
---
Tags