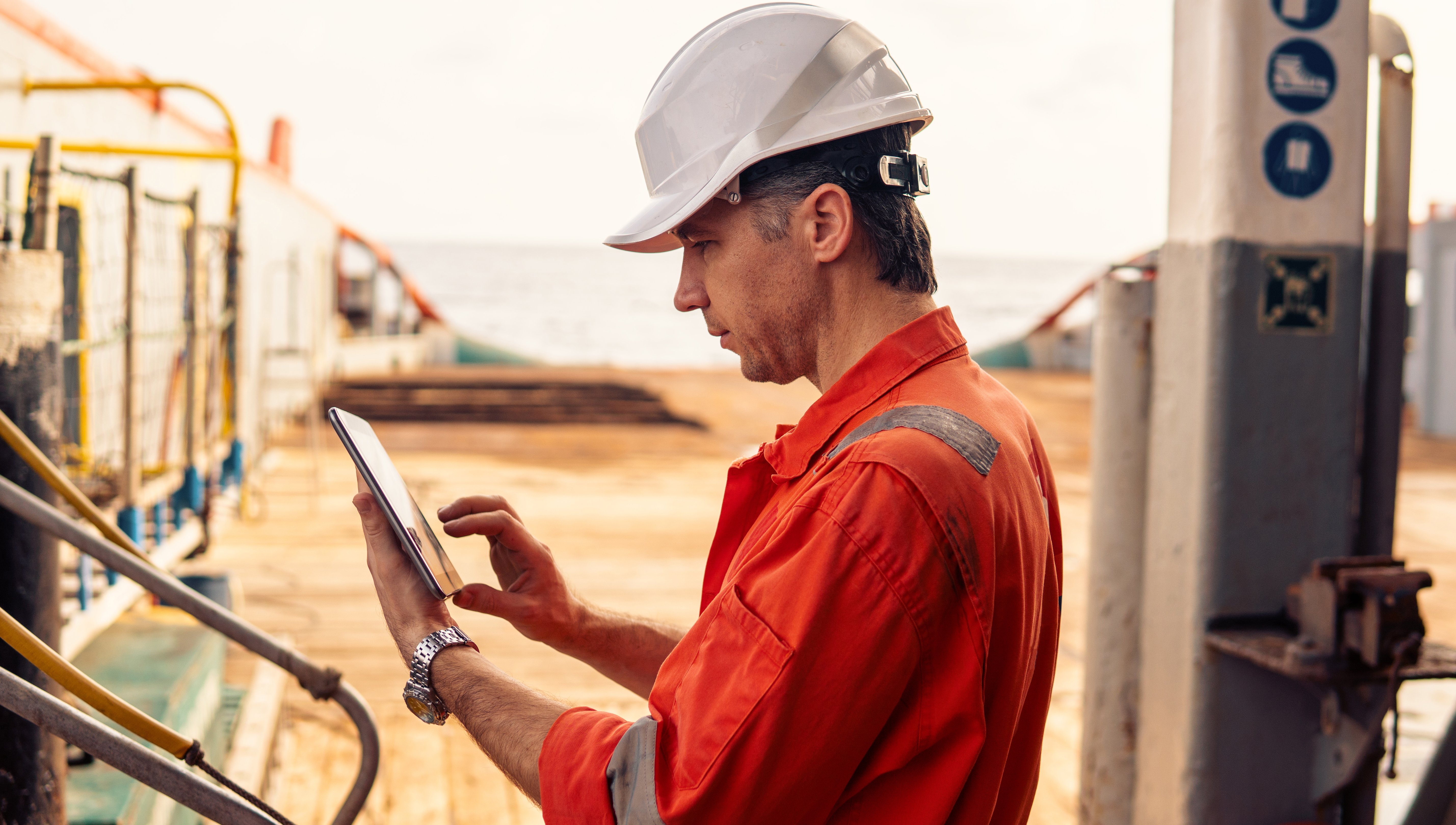 Ahead of the latest free online CV advice webinar for Nautilus members, Alistair Morris of CV & Interview Advisors shares some words of wisdom
If you are thinking of making a maritime career move, then now is the time to check that your CV (also known as a resume) and LinkedIn profile are up to the task.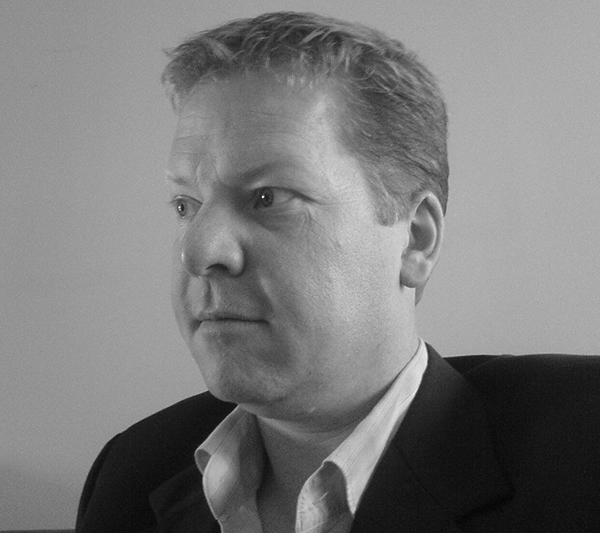 At the CV & Interview Advisors, we see individuals making five fundamental mistakes with what is now colloquially known in the jobs market as your 'personal marketing collateral' (in other words your CV, LinkedIn profile and interview technique).
This can limit your ability to secure interviews and job offers for the roles you are perfectly qualified to perform.
Whilst some skills are transferable in the maritime sector, others require sea time onboard certain vessel types, and this can be restrictive when attempting to make a transition. Consequently, it's not enough to have a CV that just lists what you've done to date; you have to create a document that conveys the benefits an employer would accrue from your appointment.
Based on our appraisals of seafarers' CVs and discussions with maritime recruiters, here are our tips on the five things you need to avoid:
1. Having a generic CV. These days, it's unlikely that you'll be able to send the same version of your CV to each job application you make. You have to be prepared to tailor your CV for each opportunity. Many seafarers have commented that they don't do this because it takes too much time, but if the CV is written properly the task becomes far more tolerable. Additionally, if you are looking to make any career change or transition – for example from offshore to onshore – your CV has to paint as clear a picture as it can of your suitability for the new role.
2. Not optimising your CV for Applicant Tracking Systems (ATS). These systems are increasingly being used by recruiters and employers to automate the recruitment process by scanning CVs for key content. Simply put, if your CV contains the right content it will move to the next stage; if not, there's a strong chance your CV will be rejected, irrespective of how good you are at your job!
3. Having a CV and LinkedIn profile with no real achievements on them. Employers want to know what you've actually achieved within your career, not just that you performed a series of tasks or held certain responsibilities. They certainly don't want to see a duplication of your job description. We are often approached by seafarers who state that they don't think they have achieved much and that 'they just do their job', but we have yet to work with an individual who can't provide some compelling information about their work that employers would find extremely useful – it just requires a different thought process.
4. Not preparing properly for interviews. Most individuals believe that they prepare well for interviews but the majority don't prepare themselves at all well and this often leads to being 'floored' by a tricky interview question that is difficult to answer.
5. Not being recommended. If you are positioning yourself as a strong candidate, then there ought to be former managers or colleagues that can bear testimony to this, especially via LinkedIn.
If you would like to know what the solutions are to some of the five common mistakes CV & Interview advisors see regularly, why not register for the free Nautilus Plus webinar (online seminar) on Monday 16 March at 19:30 GMT.
The webinar is specifically designed for Nautilus members and is packed with practical advice for all levels of personnel, whether you are entering the maritime sector for the first time or building your career as a seasoned professional. After the event, a question and answer session will be held to help resolve specific issues raised by seafarers.
Nautilus professional and technical officer David Appleton will also attend the seminar to provide the maritime perspective from his experience in helping members.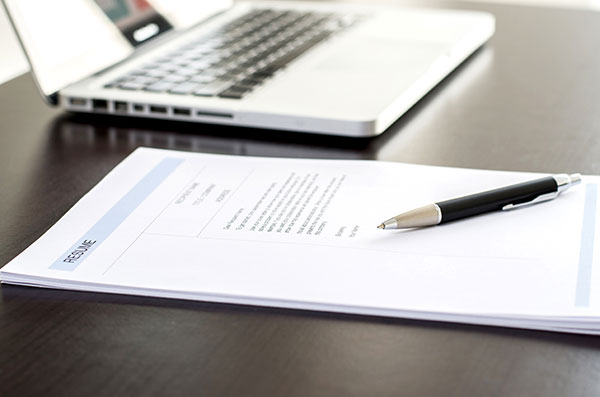 Nautilus Plus jobs webinar
Join us on Monday 16 March 2020 at 19:30 GMT for this free CV webinar - a Nautilus Plus member deal. The webinar will be delivered by our friends from the CV & Interview Advisors - and will include some special Nautilus Plus discounts on their services.
In this lively and interactive one hour session, you'll learn:
how to assess the effectiveness of your current CV
the things that you should NEVER do on your CV
how to transform your CV into a powerful business case that differentiates you from other seafarers
how to beat the automated Applicant Tracking Systems
Register now
---
Tags