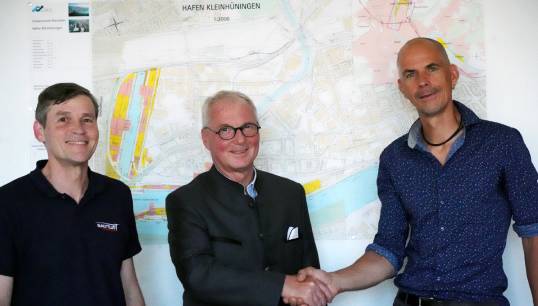 Nautilus International is leading the way in setting up collective bargaining agreements (CBAs), in the fast-expanding European river cruise sector, making sure crew members from all over the world know their rights to decent work on European terms, writes Sarah Robinson.
Some of this work is done in partnership with other unions who are affiliates of the European Transport Workers' Federation, and in the same way as the seagoing cruise sector,there is a forum for discussions and policymaking: the ETF River Cruise Working Group.
The majority of Nautilus's river cruise members are based in mainland Europe, and the officials who represent the Union on the working group tend to be from the Switzerland branch, like Holger Schatz and Piet Doerflinger.
As with the ETF as a whole, the unions attending the working group are from all European countries, not just those in the EU. Nautilus itself is a good example of this, having one national branch in the EU (the Netherlands) and two outside the bloc (the UK and Switzerland).
Recent discussions at the working group include how best to let river cruise crew members know about unions they can join and how to get CBAs in place.
The group has also been looking at crew entitlement to social security benefits and at how the European Labour Authority (which is an EU body) can help union members.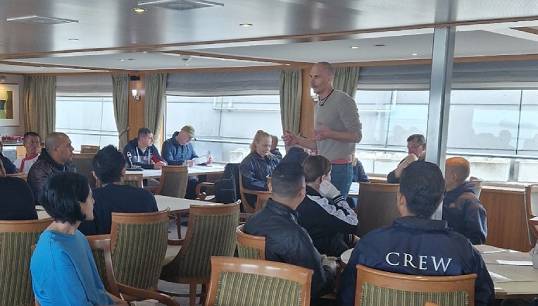 Do you work in river cruise?
Check out the new Nautilus online hub.
Nautilus has a key objective to improve working conditions in the booming European river cruise industry.
The river cruise hub is a resource covering the Union's river cruise service, where the union has collective bargaining agreements, and how it is awarding a Fair Cruise Award Mark to companies with which it has a CBA.
Visit the river cruise hub EN
Visit the river cruise hub CH
---
Tags