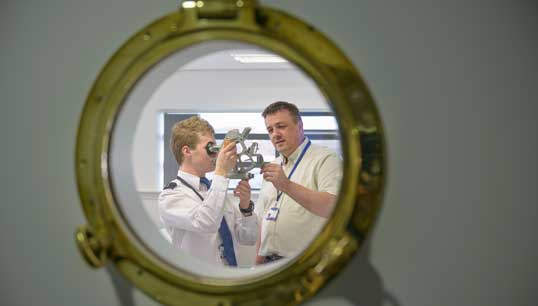 If you're on a seatime phase, you are entitled to shore leave under longstanding international agreements.
Why is it important?
It isn't a luxury – shore leave is essential when you spend many weeks cooped up in your workplace.
It also gives you the opportunity to access phones and unrestricted internet, or even to seek medical help.
Time ashore is really important for your mental health and wellbeing, especially during your cadetship. If you would like to talk to someone about shore leave or for any other reason in your seatime phase, please get in touch with us.
How can I protect my rights?
Shore leave can be inconvenient for companies. Many seafarers have been denied shore leave, most recently during the Covid-19 pandemic – a situation that continues today in some countries, including China.
Nautilus has also heard from cadets recently who are being kept onboard, perhaps as part of an unspoken, unofficial policy at one sponsor, and is working to fix those specific situations.
If you are denied shore leave, there are concrete steps you can take:
know your rights. The Maritime Labour Convention (2006) states that 'Seafarers shall be granted shore leave to benefit their health and wellbeing and consistent with the operational requirements of their positions
contact Nautilus. We can help to advise you on your specific situation, and if we need to approach your training provider or sponsor then we can do so without mentioning your name
get in touch with an ITF inspector. More than 140 International Transport Workers' Federation inspectors visit ships worldwide to ensure that companies are meeting their obligations to seafarers. See page 65 for more details, and to find your nearest inspector download the ITF Seafarers app from the Google Play or Apple store
Ask the expert – training
Ask the expert is for all members with questions or concerns about cadet training, including coursework, exams, seatime, and getting that all-important first job onboard.
Q: I joined the UK Royal Naval Reserve but my sponsor is reluctant to give me the time off I need for training. What can I do?
Unfortunately, employers don't have to give either unpaid or paid time off for training, although they are required to give you time away from work if a mobilisation order is given. In this case your job will be protected, by law.
This guidance applies to reservists with the RNR and the other branches of the armed forces.
Many employers are happy to give time off for training, but if your sponsor is not then it is best to get in touch with the RNR as they may be able to help you.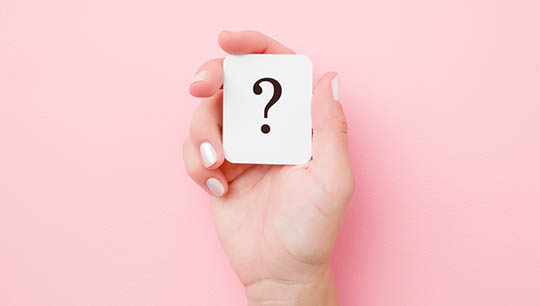 Got a question? Get in contact
Our cadet organisers are here to help you with any questions or queries you might have about qualifications and training.
United Kingdom
Netherlands
---
Tags