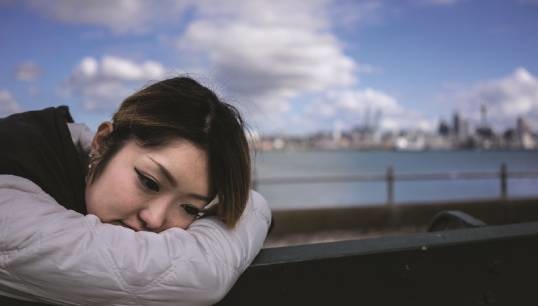 After receiving reports from UK cadets they that were not being given access to basic entitlements under the Maritime Labour Convention – including shore leave and free drinking water onboard – Nautilus acted on their behalf to fix the situation. Rob Coston reports
During 2023, Nautilus International has received multiple disturbing reports from cadets about onboard conditions experienced during their sea time, especially those with OOCL.
This includes everything from broken drinking fountains to blanket denial of shore leave to all crew on the grounds of Covid-19 (with cadets not being remunerated for this loss when other crew were) and serious issues regarding hours of work and rest, and even a truly devastating case involving the death of a crew member.
As an initial step, Nautilus approaches the training provider asks it to intervene, although this often does not result in an adequate response.
The Union will then approach the port and flag states. It has also formed groups with other organisations in the UK, including the Merchant Navy Training Board (MNTB) and Maritime and Coastguard Agency (MCA), to inform them about specific incidents as they occur.
The MCA and inspectors from the International Transport Workers' Federation have been told about the incidents above. By pressing on this issue, cadets have been removed from unsuitable training berths, and in the most extreme case a ship has been removed from the list of vessels which can be used for UK cadet sea time, to prevent abuse in future.
Pushing for change
Nautilus continues to push for tighter controls on the cadet training system in the UK, in line with the recommendations of the Maritime Skills Commission (MSC), to address deficiencies including the lack of sea time for cadets. Current issues include the fact that there is currently no mechanism for removing a company from the tonnage tax scheme or claiming back SMarT funding if it does not deliver adequate training, and no penalties for not complying with the agreement.
Nautilus is also campaigning for the government to increase investment in the Support for Maritime Training (SMarT) scheme to cover 100% of the cost of training UK-resident seafarers, and to require a commitment from employers to guarantee a period of employment on completion of a cadetship.
---
If you are experiencing problems during your sea time – especially if your training officer has not solved the issue – and need help or just need to talk, please get in touch with us via cadets@nautilusint.org
---
Tags