Much has been made recently of the need to improve seafarers' mental and physical health. Now it's time to actually do something about it, a conference in November 2018 heard...
Seafarer wellbeing has risen up the agenda at shipping industry conferences and meetings over the past couple of years. But how can all the talk be turned into action that will make a difference?
That was the question addressed by a panel of experts at a meeting organised by the Marshall Islands ship registry in London in November 2018 which heard concerns about both the physical and mental health of crew members.
The meeting heard evidence showing that there has been a significant increase of incidents involving personal injury and illness onboard – and a particularly marked spike in heart attacks.
Stuart Edmonston, loss prevention director at the UK P&I Club, said that while shipping has become a lot safer than it used to be there are still 'awful reports on a daily basis' of accidents and incidents involving seafarers.
Solent University researcher Sarah Honebon told the meeting about studies showing some of the key issues that affect the motivation and morale of seafarers – including factors such as management styles, the attitudes of senior officers, work and leave patterns, and time and workload pressures.
While the technical skills of seafarers are highly rated, she suggested that greater emphasis should be placed on non-technical skills. 'Leading people onboard has changed significantly,' she added, 'and the way in which people are managed has effects upon stress, morale and wellbeing.'
Accidents are often due to decision-making under stress – the wrong decision at the wrong time – and it is important to provide support to anyone who is feeling anxious or unwell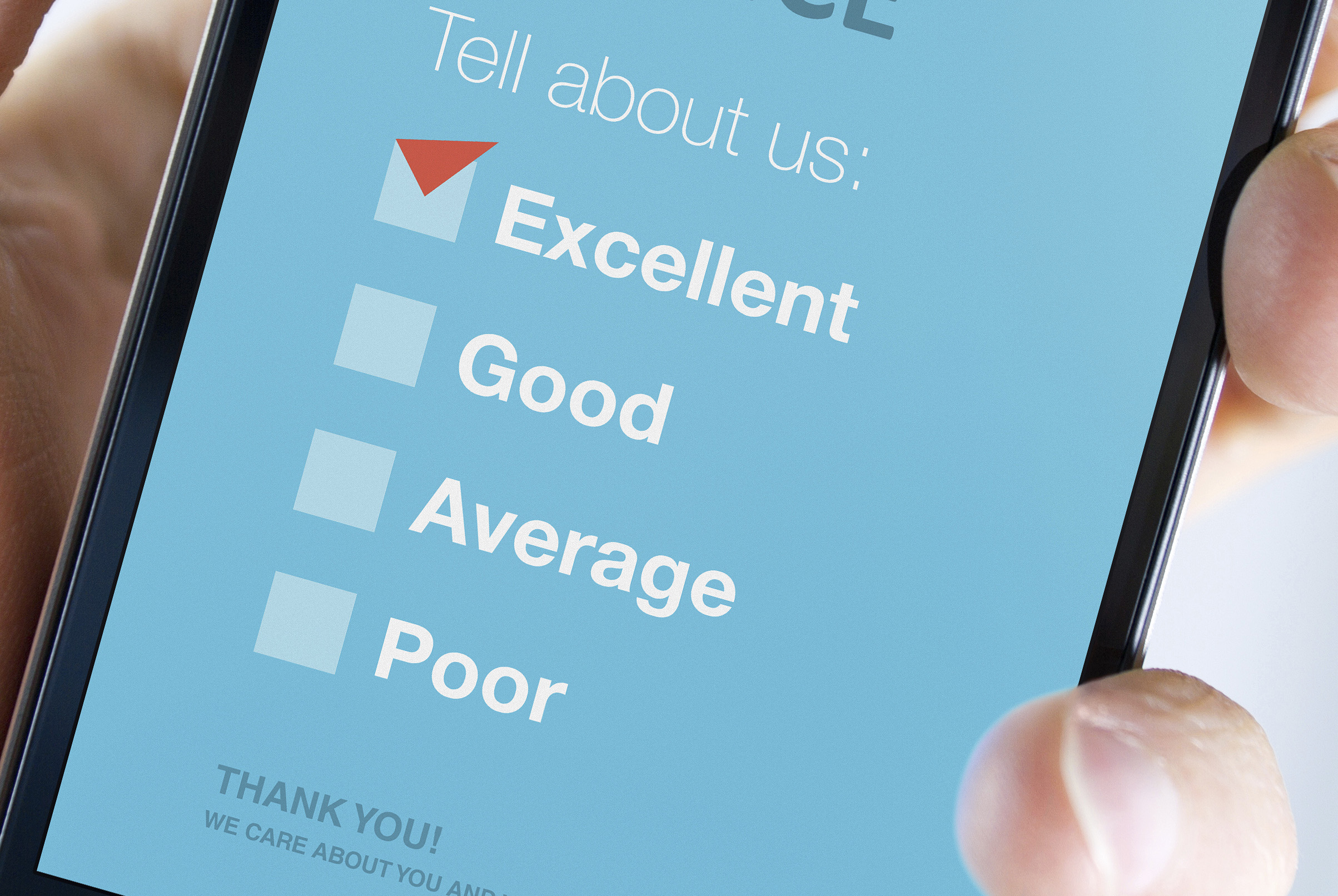 Cadet survey 2018
At Nautilus International, we regularly gather feedback from our cadet members and take action to address their concerns – at company level, with colleges and in our work with national and international policy-makers.
The aim of this short survey is to update aims to update our understanding of the British officer training experience and ensure that Nautilus is committed to the actions that best serve cadet members' needs.
Take the survey
While seafarers are being presented with 'coping strategies' to deal with some of the pressures of their job, Ms Honebon warned that shipping companies could waste resources by spending much more on treatment than on prevention.
Mike Bradshaw, global head of HSEQ at V.Ships, said his company had launched several initiatives to improve the health and wellbeing of crews. These include the development of nutrition plans for ships and the carriage of defibrillators onboard vessels.
The company's Project Embark has also created an app for its pool of 44,000 seafarers, which will enable 24/7 access to a special helpline. 'Accidents are often due to decision-making under stress – the wrong decision at the wrong time – and it is important to provide support to anyone who is feeling anxious or unwell,' Mr Bradshaw added.
With widespread industry concern about suicide rates amongst seafarers, Mr Bradshaw said V.Ships is seeking to foster increased cohesion between crews. 'The focus is very much on the social fabric on ships and creating a bond between crew with things like internet cafes, games and team-building,' he added.
Scorpio Ship Management marine director Captain Ashley Cooper said his company also has a broad set of policies to support wellbeing and teamwork. 'The focus is on trying to get the crew to sit down and talk amongst themselves, and share any problems,' he added.
Sailors' Society deputy CEO Sandra Welch said the industry needs to ensure that it has a 'full circle of welfare provision' fit for the 21st century. 'You need to be ahead of the game and understand what is coming up,' she stressed. 'Modern seafarers need more than technical abilities – they need the emotional skills to be able to deal with a very demanding role.'
---
Tags