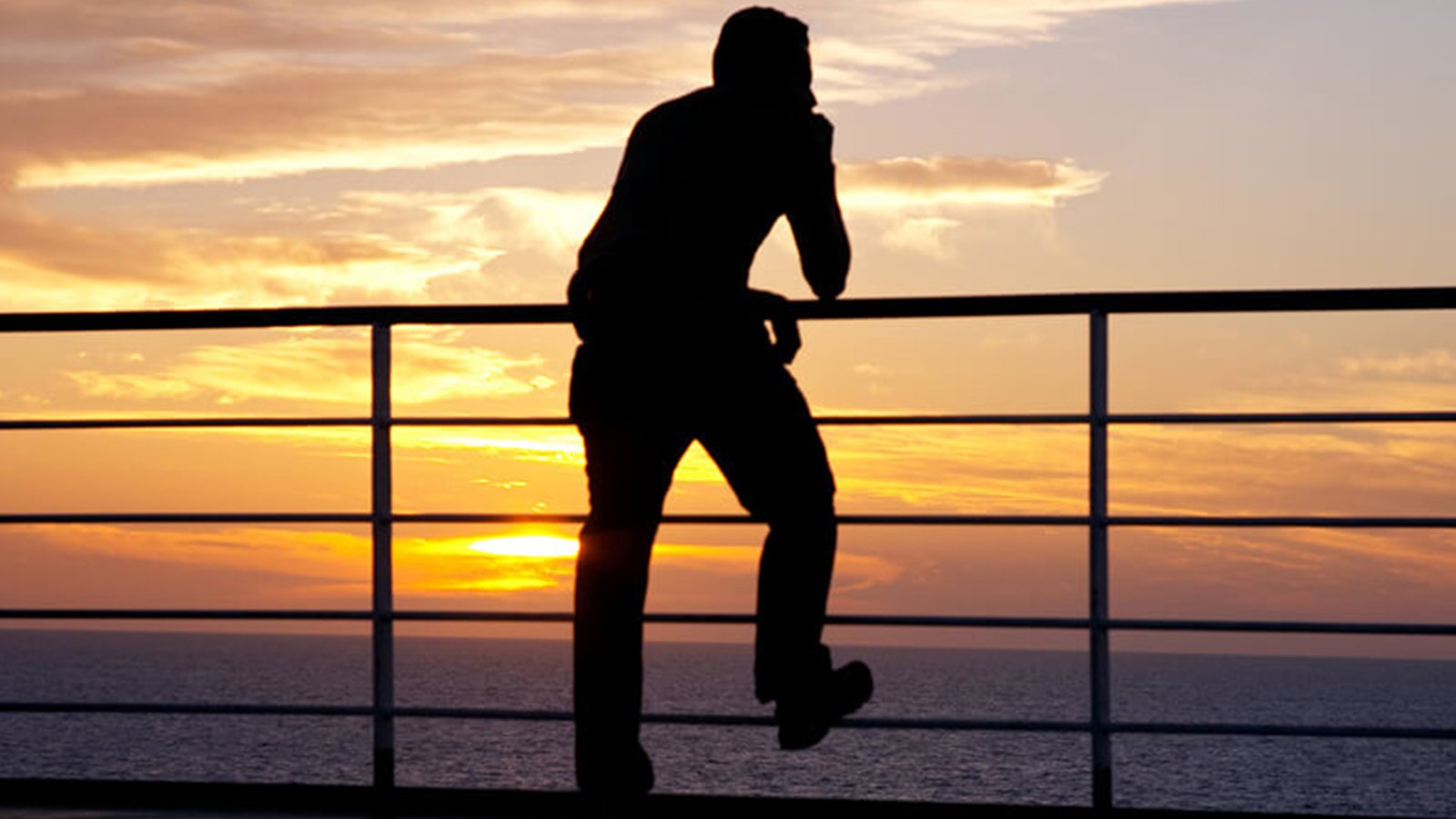 Nautilus has helped to launch a free training package which aims to help seafarers cope with the mental health and wellbeing challenges of shipboard life.
The package, which has been produced by KVH Videotel in association with the International Seafarers Welfare and Assistance Network (ISWAN), is intended for all crew and includes a short video, facilitator notes and information booklets.
'Seafarers face unique working conditions which can put them under tremendous stress, with fewer opportunities for relief than they would be likely to find on land,' said KVH EMEA senior vice president Mark Woodhead. 'This programme not only presents information from industry experts but also lets seafarers themselves tell their own story in interviews and short statements, describing the path to achieving happiness.'
The training package explains how stress can result in lowered morale, increased human error, lifestyle illnesses, decreased productivity, burnout, and mental health issues, and it aims to help seafarers recognise signs of mental health problems or when colleagues might be finding it difficult to cope.
It offers practical tools and strategies to help seafarers cope with such challenges and underlines the importance of rest, diet, team activities, and maintaining good relationships. Talking to a trusted person onboard may help, it notes, and support is available from such sources as the 24/7 multilingual helpline and chat service at SeafarerHelp.org, and port-based organisations such as the Mission to Seafarers.
To download the Seafarers' Mental Health and Wellbeing package free of charge, visit www.videotel.com/seafarerwellbeing
---
Tags