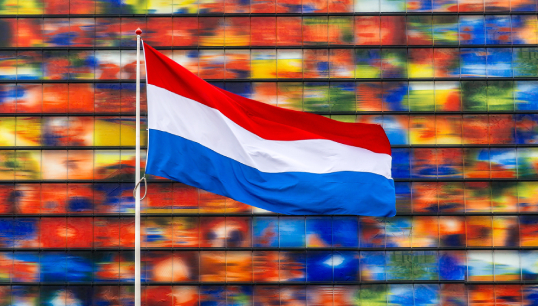 Linde de Visser reports on a remarkable lobbying victory for Dutch members
In October and November 2022, Nautilus asked its members in an urgent newsletter to act against a proposed reduction of the nationality requirement for captains. More than 300 Nautilus members completed the online consultation and let the Dutch government know what they thought of its intentions to erode Dutch employment law by circumventing Nautilus and FNV Waterbouw when employing non-European captains.
In addition to members' actions, the Nautilus team took firm action. We lobbied ministers and senior officials, and provided our legal opinion. On top of this, Nautilus also worked with other relevant parties such as the Captains' Association, nautical schools and the FNV.
Because of these actions, the government went back on its plan! This is a resounding victory for Nautilus members, and shows how important it is that Nautilus is here to stand up for the employment of our members.
The huge response from members to the consultation has made ministers understand the importance of Dutch seafarers. At the beginning of 2023, the government wants to enter into official consultations with relevant organisations about possible measures aimed at improving the current and future position of Dutch seafarers onboard Dutch-flagged ships.
This sounds very promising and is also what Nautilus has been urging the Ministry of Infrastructure and Water Management to do for some time.
It will once again be important that seafarers get involved when this consultation comes around. If you have any good advice on how we can improve the intake and retention of seafarers, contact us at infoNL@nautilusint.org
Nautilus will remain alert to further attacks on seafarers' employment rights, as they unfortunately happen far too often.
Congratulations to Nautilus members on this victory!
---