Welfare
Maritime charity column: Look to the future with hope – Alexander Campbell OBE, chief executive, Queen Victoria Seamen's Rest
5 February 2021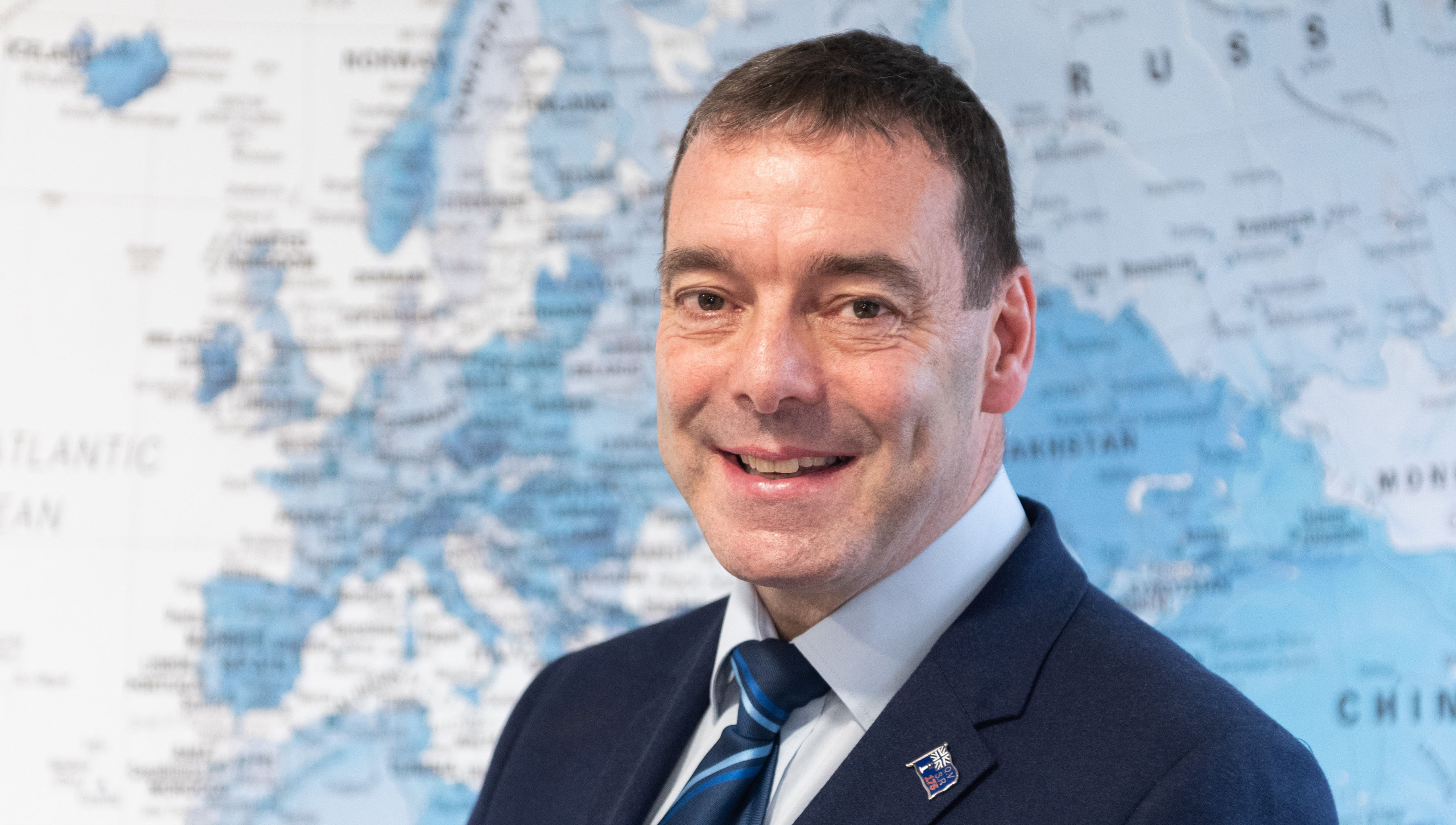 Alexander Campbell OBE, and chief executive of the Queen Victoria Seamen's Rest looks to the future in the charity's 178th year of serving seafarers
THE MARITIME CHARITY COLUMN
QVSR (Queen Victoria Seamen's Rest) like many other maritime charities has a long history of serving seafarers, indeed we have just entered our 178th year having been founded back in 1843. We provide accommodation for up to 170 men at our mission building in the east end of London and we also manage the seafarers' centres at Tilbury and DP World London Gateway on the River Thames welcoming around 8,500 visiting seafarers every year.
The last year has been amongst the most difficult ever experienced by the charity. Covid-19 has greatly impacted on us and sadly three of our retired seafarers died because of this dreadful virus. We also had the ongoing concern of keeping our 170 residents and 50-plus staff safe at a time when we were all urged to social distance and limit our contact with others.
Covid has also impacted on our work in the Port of London where we found ourselves responding to the urgent needs of 1,600 cruise ship crew who were unable to be repatriated due to travel restrictions. Some of these crew members had been away from their families for more than 14 months before eventually being able to return home late 2020. We also provide ongoing vital support to the constant flow of merchant ships visiting the port. The seafarers are reluctant to get off the ships just now due to the risk of catching the virus, therefore there is a need to take vital supplies to them.
We look to the future with hope, our staff and residents have in recent days received their first dose of the vaccine and we look forward to the day when our seafarers will receive the vaccine as keyworkers - in the words of Sir Captain Tom 'Tomorrow will be a Good Day'.
The maritime charity column is a regular feature in the Nautilus Telegraph. Submissions are invited from a range of organisations by the Telegraph editor.
---
Tags