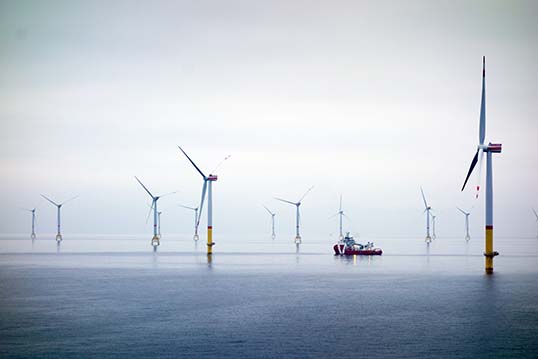 Nautilus member Barry Edwards is speaking out after he and his fellow seafarers lost their jobs due to the Offshore Wind Workers Concession (OWWC). The visa concession is due to end on 30 April.
'I got laid off twice last year because of this waiver. When you ask the company why, the answer you get is that they can get two people from abroad for the price of one of you,' he said.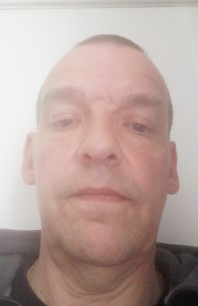 'The first time it happened I was cheesed off, the second time I just thought "this is crazy, how can the British government allow this to happen?"'
On the second occasion, Mr Edwards was one month into a six-month contract when the waiver was renewed at the last minute, which caused the company to let its existing contractors go.
Mr Edwards describes the pay, terms and conditions offered to international crew as 'horrendous'. 'These guys are doing 12-hour shifts for £900 per month, which is just over UK National Minimum Wage rates for highly trained maritime professionals. The seafarers spend four to five months onboard at a time, without any shore leave, which saves employers money on travel costs. I don't think that's fair, especially if they're working within the 12-mile limit.
'The transport secretary and minister for shipping are saying there's a shortfall in British seafarers – but this cheap employment is the real reason.'
Recently, Mr Edwards was offered another job in offshore wind by the same company that laid him off – though this time via an agency. He decided not to accept and has taken a different job outside the offshore wind industry.
'When I got laid off for the second time, I thought about leaving the whole game – I thought, I can't keep doing this, being offered a contract for six months and then being told to leave after a month,' he said.
'I don't trust what's going on. The government hasn't said it will renew [the OWWC], but at the minute I'm not confident enough to accept a job in offshore wind and then be told the rules have been changed and I'm back to square one.
'I'd like the government to put an end to all this completely and stop messing seafarers around.'
---
Tags