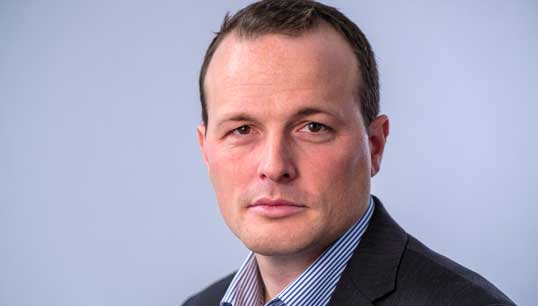 When P&O Ferries made the shocking decision to sack 800 of its staff without warning and replace them with inexperienced agency crew, Nautilus immediately raised concerns with the UK Maritime and Coastguard Agency (MCA) about the safety implications of the decision.
These concerns related to possible breaches of regulations relating to training and familiarisation of crew which are included in the STCW Convention and the International Safety Management Code which was developed in the wake of the Herald of Free Enterprise disaster.
We also pointed out that the company's proposal to abandon widely accepted models for crew rotations could lead to excessive fatigue, as well as the obvious detrimental effect on communications, teamwork and safety culture onboard.
The MCA confirmed to us that all eight affected vessels would undergo full port state control inspections before being permitted to sail. On 26 March, the first of these inspections took place on the European Causeway, which earned the dubious honour of being the first ferry ever to be detained by the authorities in the UK, after the MCA found an unprecedented 31 separate deficiencies including fire safety, missing certification and lack of emergency preparedness of the crew.
As the new crews gain experience on the vessels, there will come a point where they are able to demonstrate sufficient familiarity with their duties and emergency responsibilities and the MCA will pass the ships as fit to sail – something we're already starting to see.
However, it is vitally important that this is not seen as the end of the matter, as serious safety concerns remain. After all, when the European Causeway was eventually released from detention, it suffered an incident where it was left drifting without power in the Irish Sea for more than two hours – apparently caused by inexperienced crew failing to follow correct procedure for changing over generators.
With this in mind, we are calling on the MCA to require P&O Ferries to submit their vessels for reinspection at the next crew change to ensure that the replacement crew are up to standard.
The European Causeway incident could well have ended in tragedy, had it occurred close to shore or in heavy traffic, and should serve as a warning of what could happen if ferry companies anywhere in the world are allowed to operate without the necessary scrutiny.
---
Tags