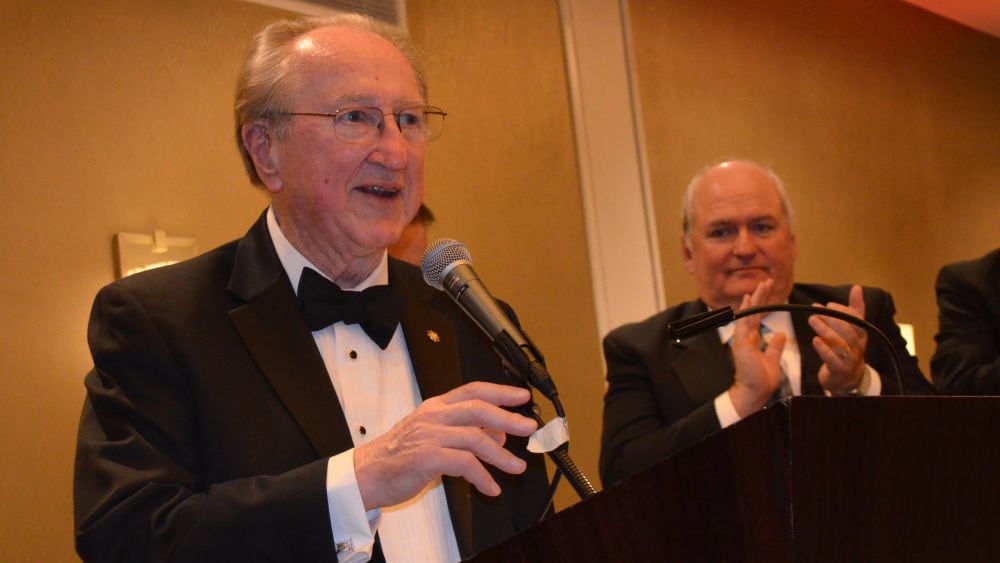 The US Masters, Mates & Pilots (MM&P) union has welcomed the end of a 10-year battle to secure seafarers' rights to go ashore when their ships visit ports and terminals in the country.
The US Coast Guard has published a final rule requiring facility owners and operators to ensure free access between ship and shore to seafarers, pilots and representatives of crew welfare agencies and trade unions.
The rule — which implements a congressional mandate — will ensure that no port or terminal owner or operator covered by the Maritime Transportation Security Act can prevent or make it impractical for seafarers or other specified individuals to transit their facility.
Over the next year, they will be required to implement a system for providing 'timely' access that enables seafarers to transit to and from a vessel moored at the facility and the facility gate at no charge.
The MM&P said the measure will have a positive impact on seafarers' working conditions. MM&P vice-president George Quick, who led the campaign, commented: 'We finally have the seafarer terminal access legislation implemented in a rule by the USCG after years of work.
'We are very pleased that the USCG's final rule comprehensively addresses the serious terminal access problems that have made life difficult for seafarers for far too long,' he added. 'Let us hope we see it implemented widely and effectively enforced.'
---
Tags