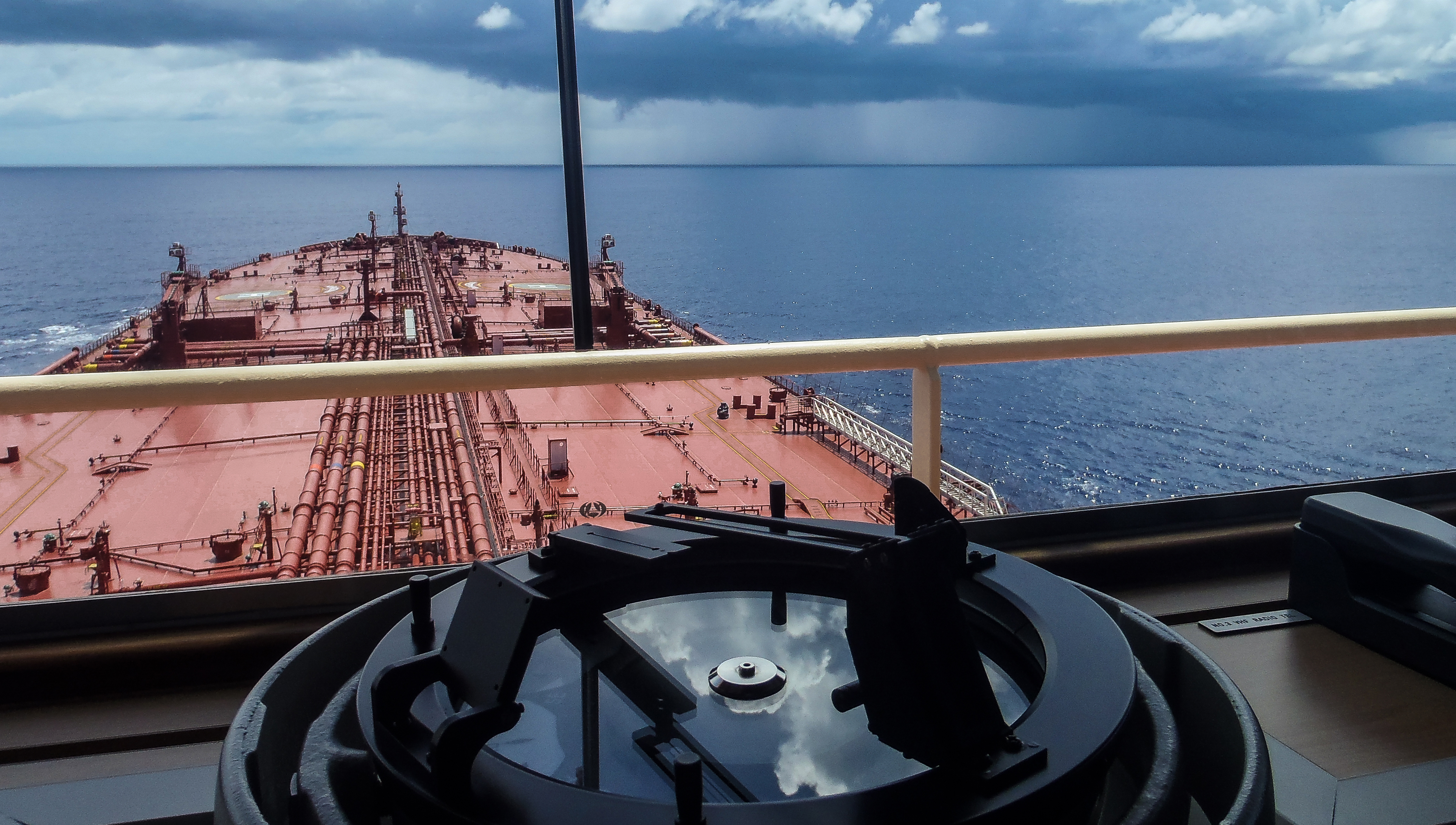 US authorities have cancelled a security alert to shipping over possible retaliatory strikes by Iran in the Middle East but warned commercial vessels in the region to remain vigilant.
In early January, the US Maritime Administration (MARAD) had published several alerts on the threats to commercial shipping from 'Iran and its proxies' in the Persian Gulf, Strait of Hormuz, Gulf of Oman, Arabian Sea, Red Sea, Gulf of Aden and Indian Ocean.
The initial alert, following the US strike in Iraq which killed top Iranian military leader General Qasem Soleimani on 3 January, automatically expired on 13 January and was not renewed. The alert status is now showing as 'cancelled'.
US commercial vessels are advised to 'exercise caution and coordinate vessel voyage planning' with the US Fifth Fleet Naval Cooperation and Guidance for Shipping (NCAGS), which has the latest information on dynamic maritime security threats and operational environment in the region.
MARAD said the US government is 'continually assessing the maritime security situation in the region to safeguard freedom of navigation, ensure the free flow of commerce, and protect US vessels, personnel, and interests.'
To date, the UK government has not issued similar maritime alerts. An offer in early January of UK naval support for merchant ships transiting the Gulf area was voluntary, indicating a lower risk than expected.
UK Defence Secretary Ben Wallace on 7 January said the Department for Transport (DfT) is 'reviewing the threat state and advice to Red Ensign shipping on a daily basis'.
The UK's Warlike Operations Area Committee (WOAC) – which Nautilus takes part in – is expected to convene Tuesday 21 January 2020.
The International Bargaining Forum (IBF) has not made a statement on the most recent security situation in the Middle East.
---
Tags