International
Unions urge new EU Transport Commissioner Adina Vălean to end social dumping
15 November 2019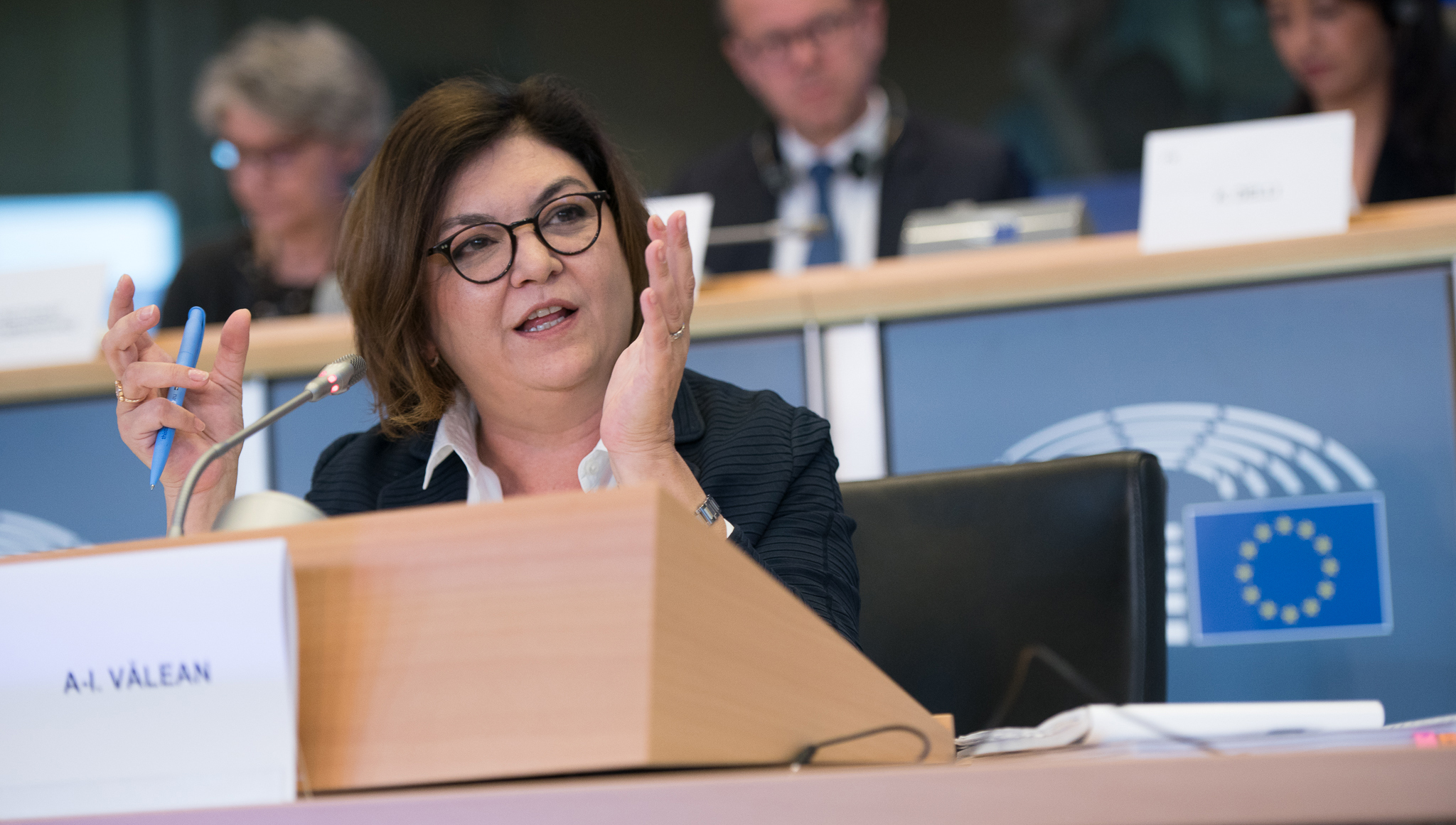 Nautilus International and the European Transport Workers Federation (ETF) have called on newly-appointed EU Transport Commissioner Adina Vălean to end social dumping in European waters.
President-elect of the European Commission, Ursula von der Leyen, appointed Ms Vălean as transport commissioner for 2019-2024 following a final round of hearings from candidates on Thursday 14 November.
Nautilus international organiser, Danny McGowan, said: 'We hope that under Ms Vălean's stewardship, the opportunity will be seized to eradicate social dumping from maritime and other transport modes. We look forward to working with our ETF colleagues and the European Commission to further job security for the benefit of all Nautilus members.'
ETF general secretary Livia Spera said: 'Whilst Ms von der Leyen's initial mission letter overlooked the social dimension of the transport sector, we expect Ms Vălean to take this very seriously. Millions of workers across Europe are calling for action.'
Candidates from France, Hungary and Romania were considered in the final round of hearings following the European Parliament's rejection of nominee Rovana Plumb from Romania in the first session.
In a letter to Ms von der Leyen, the Parliament's Legal Affairs Committee said Ms Plumb was: 'Unable to exercise [her] functions, on the grounds of conflicts of interest found when [her] declaration of financial interests was examined.'
The ETF - which represents over five million transport workers from more than 200 transport unions and 41 European countries – is currently campaigning for an end to social dumping and for improved working conditions in all transport modes.
They intend to discuss how to fully apply EU labour standards to transport workers and to ensure social protection with Ms Vălean when she takes her seat at the European Commission.
---
Tags