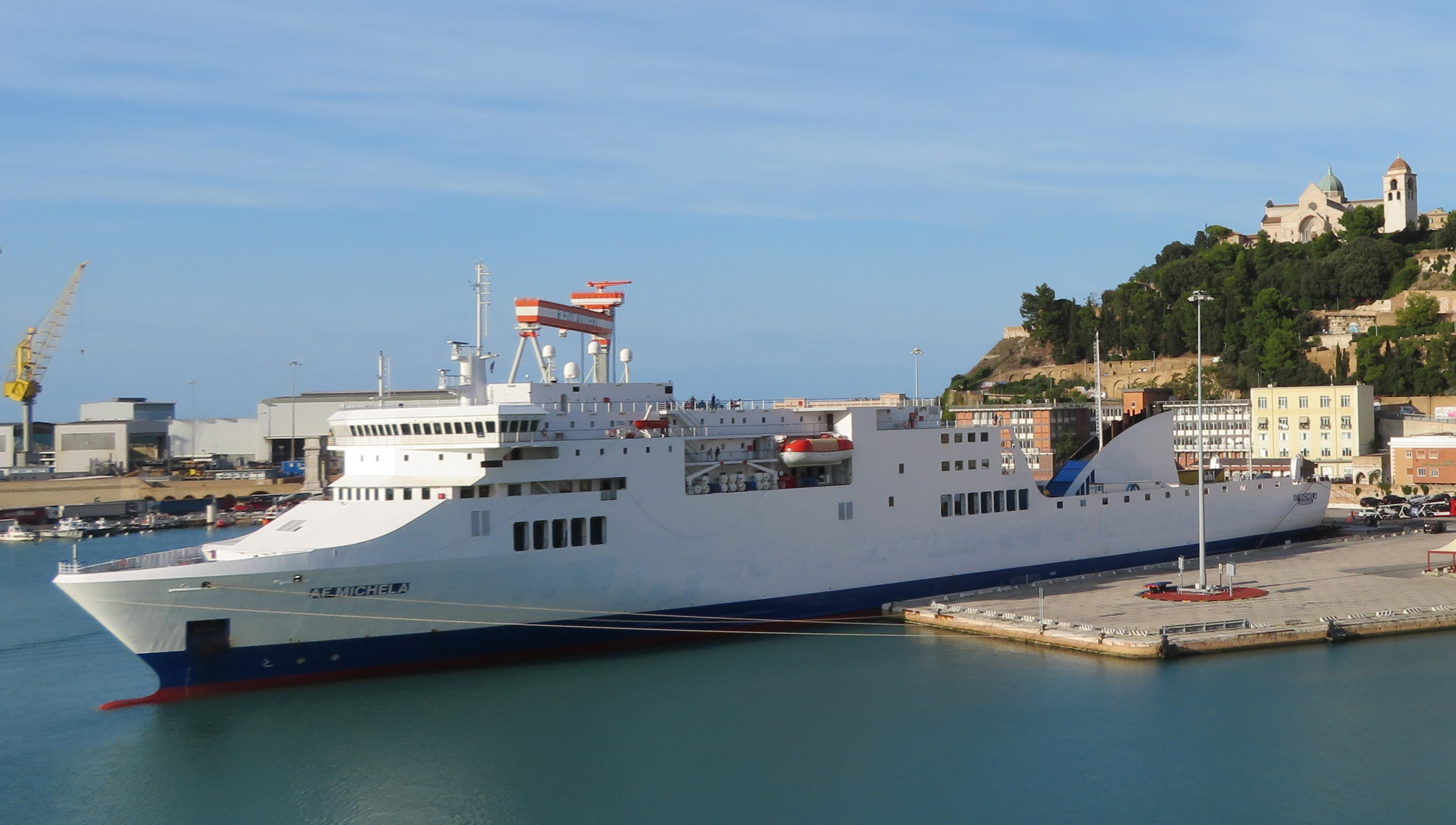 Maritime unions at Brittany Ferries have welcomed the Western Channel operator's move to change a Cyprus-flagged ferry to the full French flag, but are protesting that the conditions surrounding its replacement are no better.
The French officers and ratings unions CGT and CFDT say that while reflagging the Connemara and changing its route has created more than 100 new French jobs, its replacement on the Ireland to Spain route - the Kerry- which has been chartered from Stena RoRo, is still operating under the Cypriot flag.
Brittany ferries chartered the Connemara from Stena RoRo in May 2018, to open a new maritime route between Ireland and Spain linking Cork, Roscoff and Santander.
At the time, the unions contested the arrival of the Connemara, which was sailing under a Flag of Convenience (FoC) without a single French seafarer onboard.
Brittany Ferries management promised to transfer the Connemara to the full French register within two years and has done so, creating 111 new jobs including 25 officers.
The re-flagged Connemara will transfer to UK services, from Cherbourg to Poole in December and Portsmouth to Le Havre in January 2020.
The unions said that the news that the Connemara has been re-flagged with French jobs was 'not a victory' as the Kerry, formerly known as Adria Ferries' AF Michela, was sailing under an FoC. A CFDT representative said that whatever the ferry used, the line should have been operated under the French flag and thus with French crews.
---
Tags