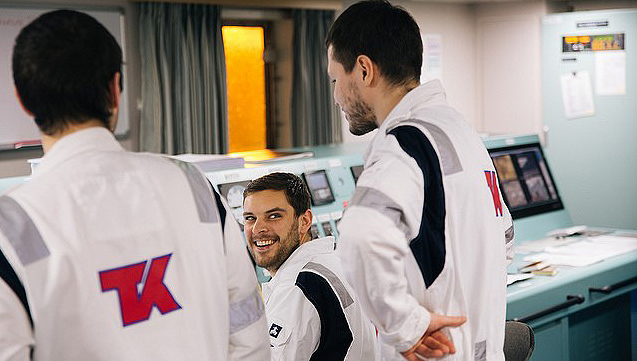 Nautilus has welcomed the news that a major international shipping company has decided to invest in UK cadet recruitment and training.
Teekay Shipping, which has a fleet of more than 40 ships and a regional hub in Glasgow, is working with Trinity House and Chiltern Maritime to recruit cadets from across the UK.
Teekay says that cadets who successfully complete the training programme - which will include seatime on its LNG carriers - could get a permanent role with the company, either onboard or ashore.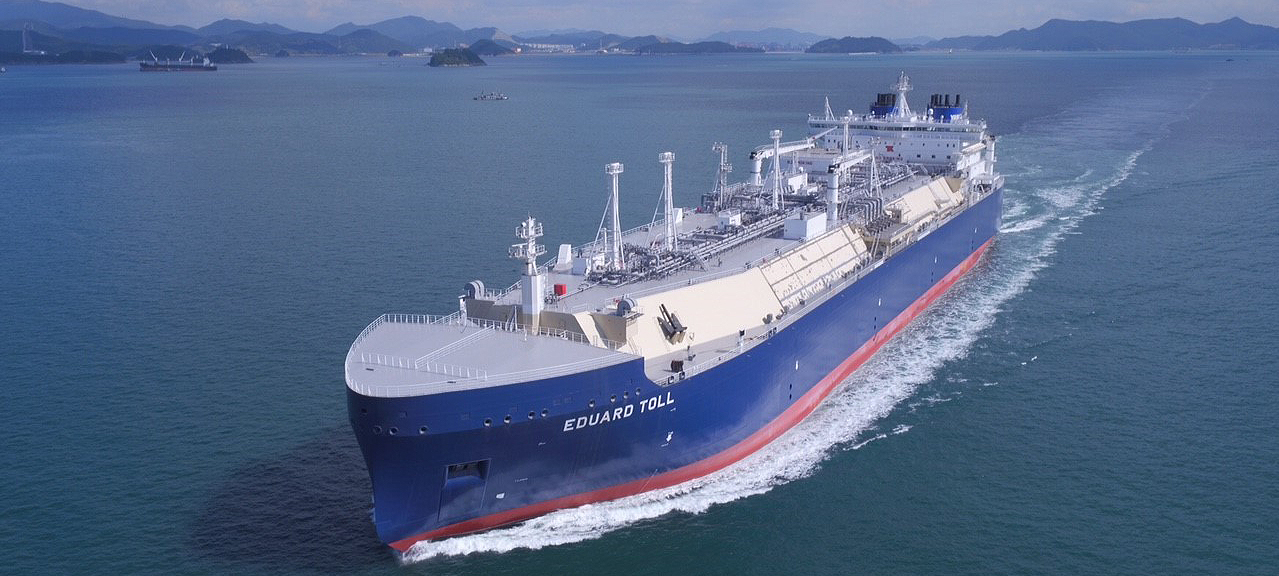 Chris McDade, director of Marine HR at Teekay Shipping, said: 'Our new UK cadet programme is a fantastic opportunity for those looking to pursue a rewarding career within the maritime industry 'We hope that the programme will not only appeal to those who are studying nearby to us in Glasgow but also that it will appeal to those across the UK who have an interest in pursuing a career in an exciting yet competitive global industry.'
Nautilus general secretary Mark Dickinson commented: 'This is great news and a much-needed boost to cadet recruitment in the UK. I hope it represents the start of something significant, as Teekay has been based in the UK for some considerable time.
'Moreover, I hope that this move is recognition of the excellent training and education British cadets receive and that it results in increasing numbers of the British officers working in the Teekay fleet.'
---
Tags