Education and training
Union questions minister over Brexit impact on UK seafarer certificates
19 December 2017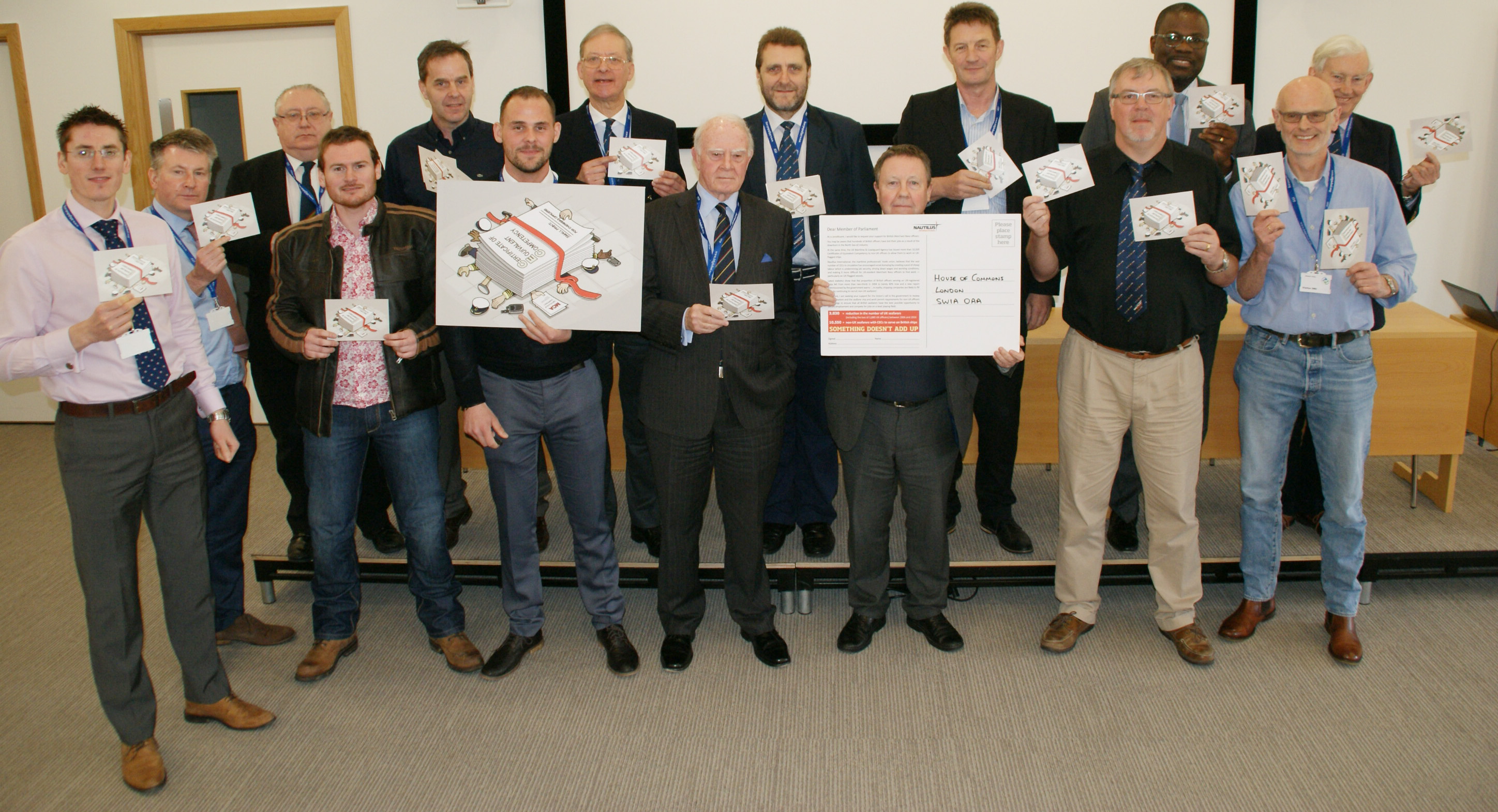 Nautilus International is calling for top-level assurances that UK seafarers' certificates will continue to be recognised within the European Union during and after the Brexit process.
In December 2017 the Union wrote to then shipping minister John Hayes to request urgent clarification on what action is being taken by the UK to ensure that British seafarers will still be able to work on ships registered in other EU member states on the basis of their UK training and qualifications.
The call cames after the European Commission warned of 'certain legal repercussions' for the mutual recognition of seafarers' certificates arising from the UK's withdrawal from the EU and its consequent move to 'third country' status.
The EC's transport directorate said that following the withdrawal date, UK seafarer certificates will no longer be automatically recognised by the remaining 27 member states. Existing UK certificates which have an 'endorsement attesting recognition' will continue to be valid until their expiry date, but will not be transferable between different EU flags.
General secretary Mark Dickinson said: 'We believe it is vital that the UK government takes steps now to provide our members with certainty for the years ahead and to ensure that Brexit does not create new barriers to their employment.'
Nautilus is asking the minister whether the UK has plans in place to ensure the continued recognition of UK seafarers' certificates without interruption after Brexit. It wants to know whether Britain agrees with the Commission's interpretation of the directive on the mutual recognition, and what steps have been taken to ensure that the UK is recognised as a 'third country' post-Brexit.
The Union is also urging the minister to consider whether the future recognition of UK seafarer certificates could be part of any transition deal, and what contingencies are in place for a 'no deal' scenario.
---
Tags