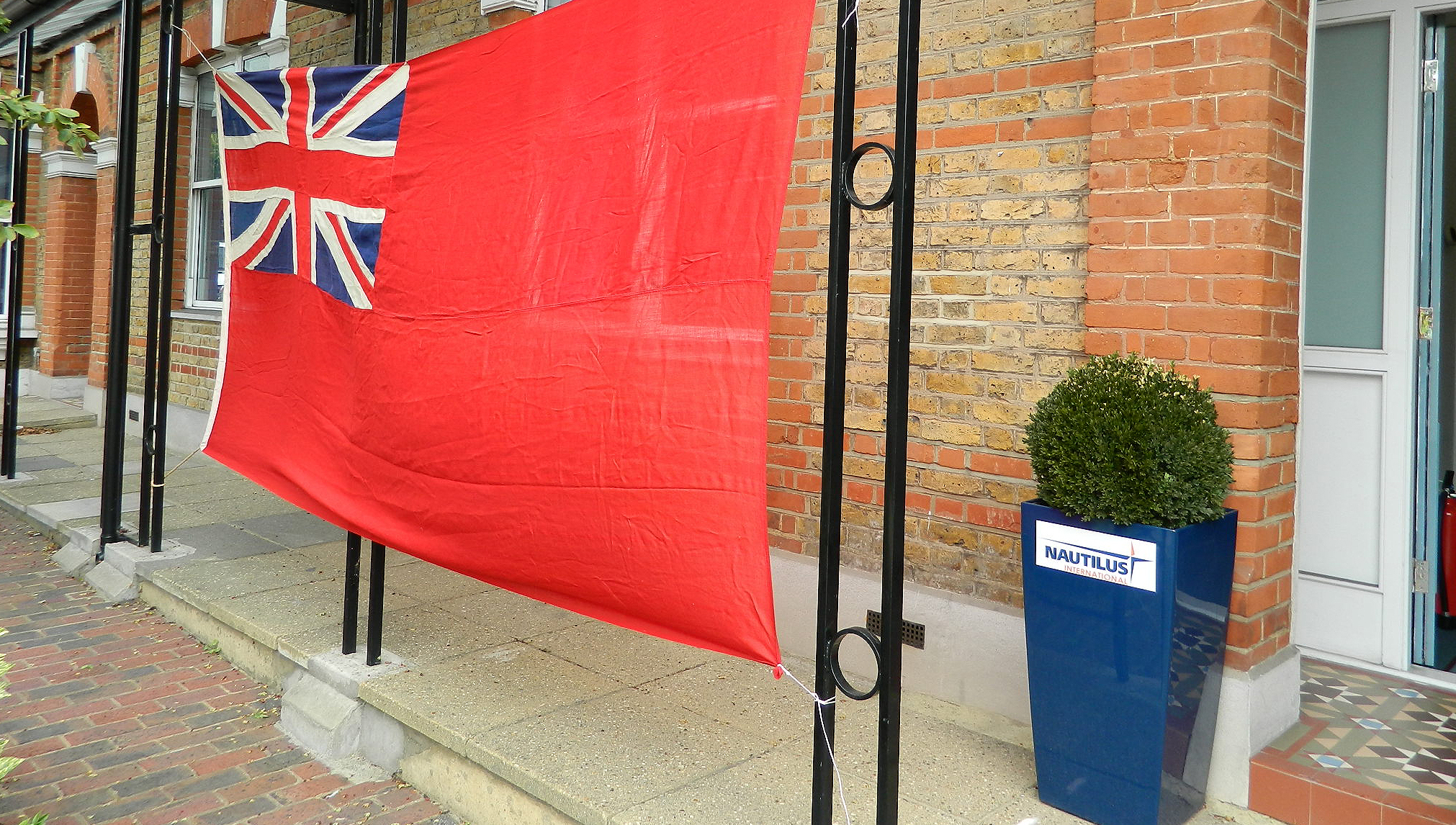 Nautilus raised the Red Ensign at its UK offices and took part in services for Merchant Navy Day on Sunday 3 September 2017 – the annual event to highlight the nation's dependence on seafarers.
The Union backs the campaign by the Seafarers UK to see the annual Merchant Navy Day being given greater recognition by local councils across the UK. They can signal their support by signing up to the Roll of Honour list.
In 2016 the Red Ensign was flown at more than 400 locations ashore, with flag-hoisting ceremonies arranged by many local councils and other organisations.
The 'red duster' was raised at the Union's UK branch offices, and staff and residents at Mariners' Park in Wallasey also gathered in remembrance at a memorial service at the Liverpool parish church of Our Lady and St Nicholas.
The Union was represented at the Merchant Navy Day memorial wreath-laying ceremony in Dover on Friday 1 September, and again in London on 3 September at the Merchant Navy Memorial service in Trinity Gardens on Tower Hill.
---
Tags