Nautilus news
Union calls for release of detained Stena Impero following crew departures
8 September 2019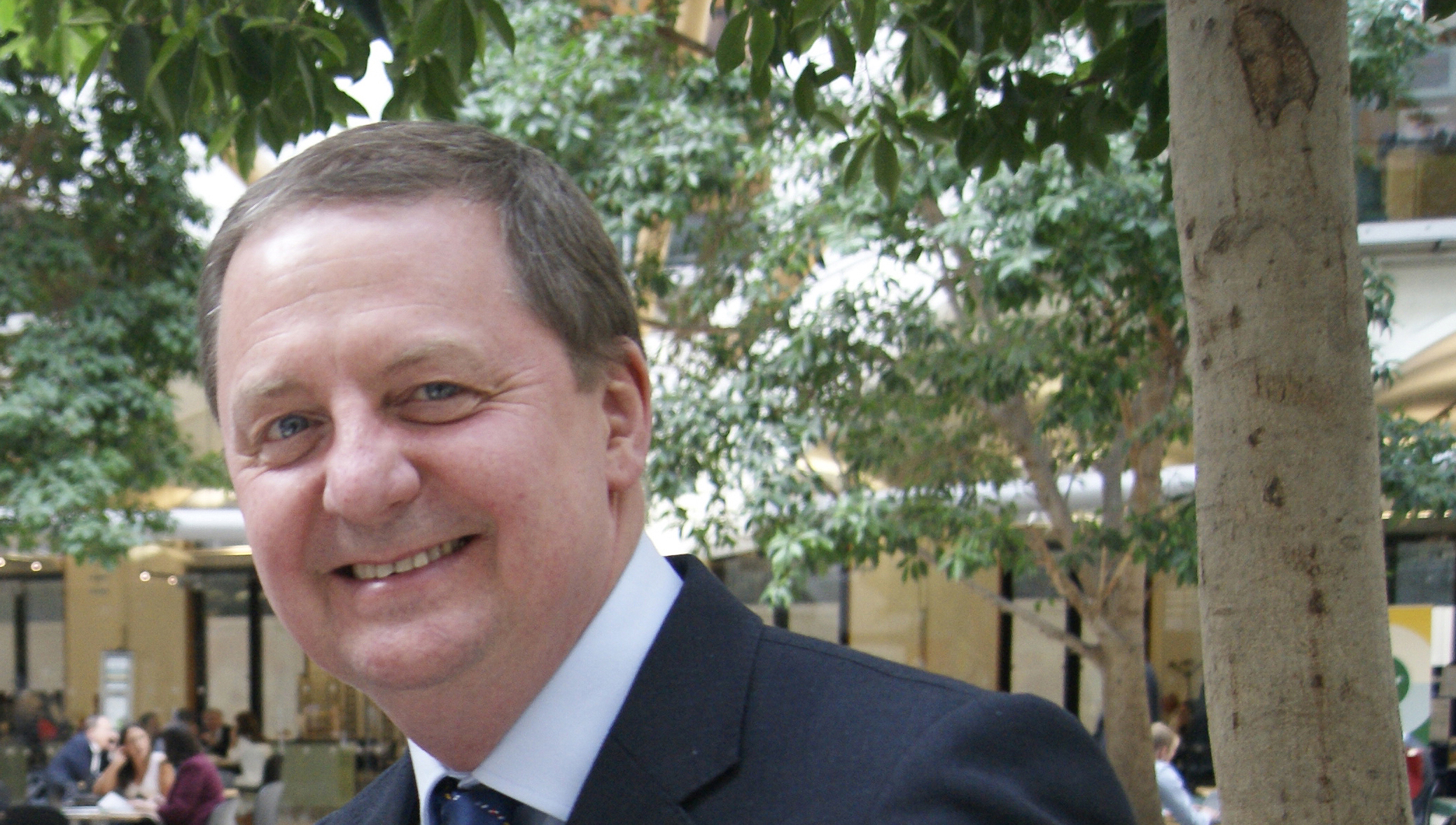 Nautilus International general secretary Mark Dickinson has called for the release of the British flagged Stena Impero, which has been detained in Iran for the past two months, following official reports that seven crew were released recently.
The released men include five Indians, one Latvian and one Russian, a foreign ministry spokesman told state television.
The 16 men that remain onboard have been detained in Iran for nearly two months and include 13 Indians, two Russians and one Filipino. The vessels owner Stena Bulk told media that they will stay on board to satisfy the vessel's Minimum Safe Manning Certificate (MSMC), which is issued by the flag state.
'The crew's welfare remains our main priority and to avoid any further stress to the seafarers and their families,' Nautilus general secretary Mark Dickinson said.
Stena Bulk president and chief executive Erik Hanell confirmed the release of seven crew members and said they had been transferred to a safe location.
The released crew will go through a medical check before returning to their countries.
The released men were considered 'non-essential' to the running of the vessel and Stena had requested their release some time ago.
Mr Hanell met with Iranian Foreign Minister Mohammad Javid Zarif on August 20 to make the case for the crew and ship's release.
Mr Dickinson wrote to the Iranian government in August asking that the owners or the International Transport Workers Federation (ITF) be granted access to the vessel in order to check on the crew.
He said the Union would continue to work to ensure release of the vessel.
Stena Impero was detained almost two months ago by the Islamic Revolutionary Guard Corps (IRGC) in response to the seizure of the Iranian tanker Grace1 in Gibraltar. Grace 1 has since been released and renamed Adrian Darya 1.
---
Tags