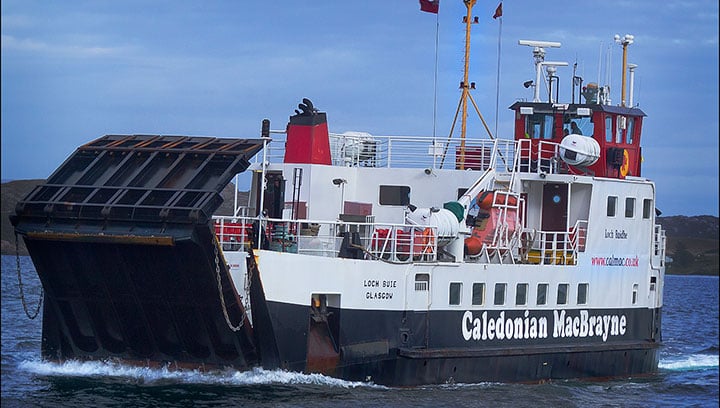 Nautilus has expressed disappointment over the failure of the Scottish government to engage with unions over changes to lifeline ferry timetables.
The Minister's office and Transport Scotland contacted numerous stakeholders regarding timetables, yet failed to engage directly with the unions via the STUC.
Calmac has extended its winter timetable by one month to 25 April 2021 with Covid restrictions in Scotland to continue until at least April.
The summer timetable will commence on 26 April 2021 subject to review depending on government announcements on the easing of travel restrictions and the opening of the economy.
Fares will increase from 26 March. That includes a 2.5% increase for passengers, commercial and coaches and a 3.5% increase for cars, motor homes, LGVs, motorbikes, etc.
---
Tags