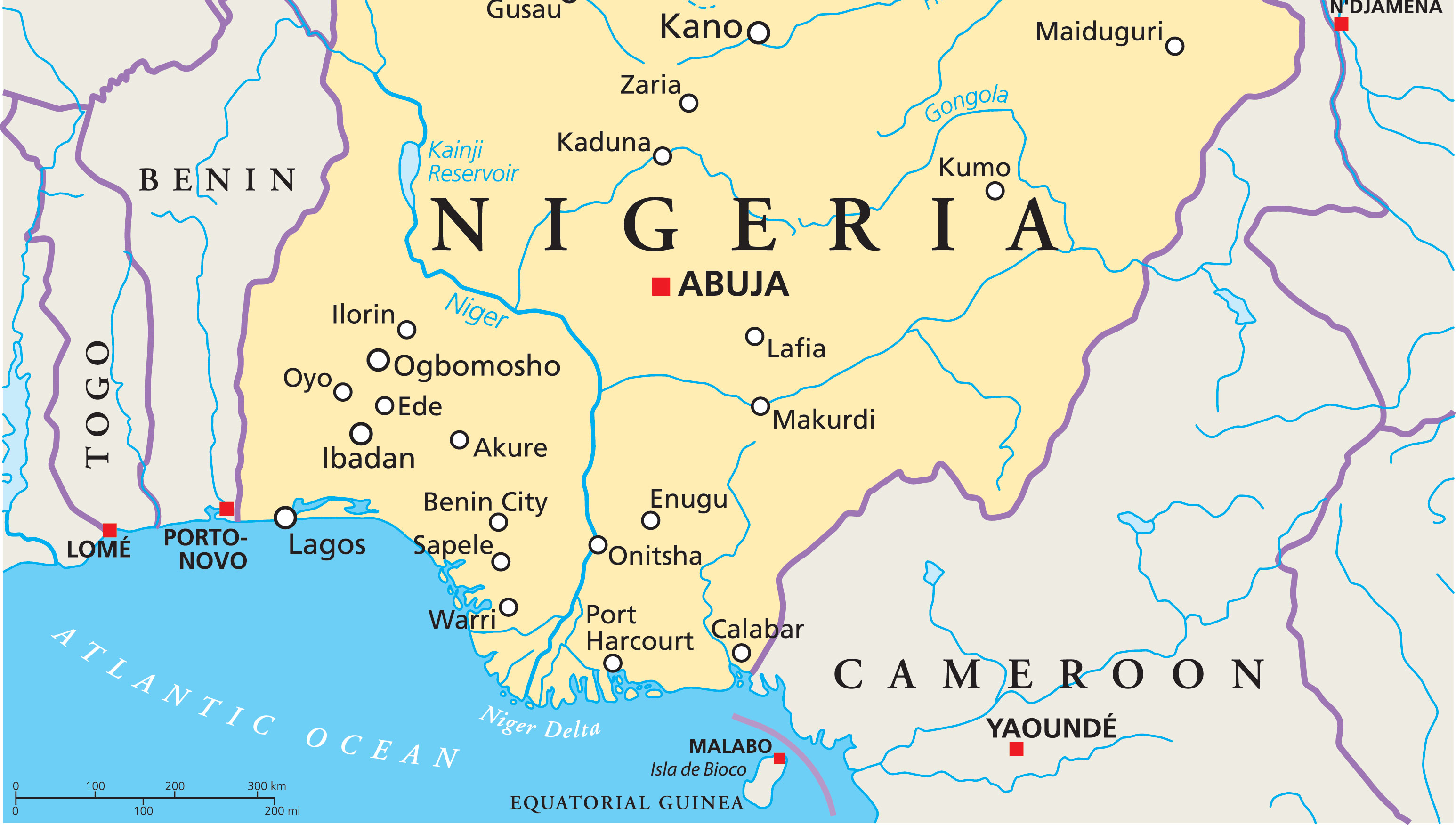 Switzerland has welcomed the decision of the International Tribunal for the Law of the Sea (ITLOS) that Nigeria should immediately release the Swiss-flagged tanker M/T San Pedro Pio held in Nigeria with its 17 crew members and cargo for almost 18 months.

In its ruling of 6 July, ITLOS said "it appears that the rights claimed by Switzerland in the present case … are plausible" and upholds its demand that Nigeria release the crew who were detained in prison for conspiracy to distribute and deal with petroleum products without lawful authority or appropriate license.
Switzerland maintains that the 2012-built vessel, operated by ABC Maritime, was not in Nigeria's territorial waters when arrested while engaged in ship-to-ship transfers of gasoil in the country's exclusive economic zone on 23 January 2018.
The crew was detained for "unauthorized entry into Nigerian waters and illegal fuel trading" but were released and returned to the vessel, which is still being held at Port Harcourt.

The charges were later amended to apply only to the master and three officers who were held in prison before they were released on bail and also returned to the vessel.

The tribunal's decision largely upholds Switzerland's request and, with a view to the implementation of the provisional measures, ordered it to post a $14m bond with Nigeria and ensure that the master and three officers are available to answer charges at the criminal proceedings in Nigeria.
The tribunal said that Nigeria should release the ship, its master and crew and ensure that under the bail conditions set by the Federal High Court, the officers are allowed to leave the territory and maritime areas under Nigeria's jurisdiction.
---
Tags